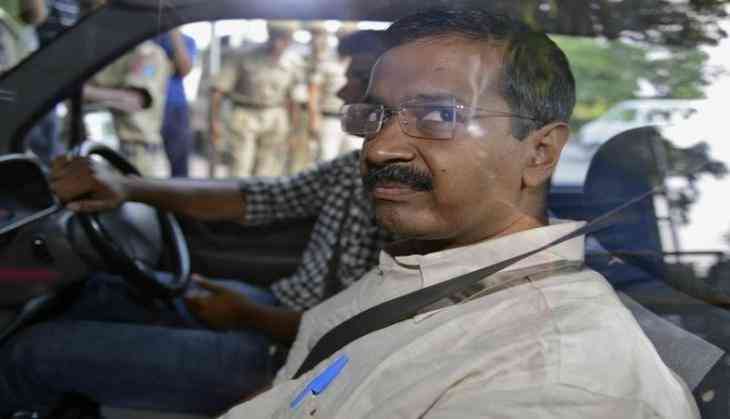 The membership of 20 Aam Aadmi Party (AAP) MLAs who are stranded in the office of profit has finally been canceled. In this matter, President Ram Nath Kovind has approved the recommendation of the Chief Election Commission.
In fact, on Friday, the Election Commission had recommended President Kovind to disqualify these 20 MLAs. The Election Commission believes that 20 legislators come under the purview of 'Office of profit'.
In this case, the party had also approached the Delhi High Court, but there was a jolt at that stage too. The court had refused to give interim relief and asked why the legislators were not present despite receiving notice from the Election Commission.