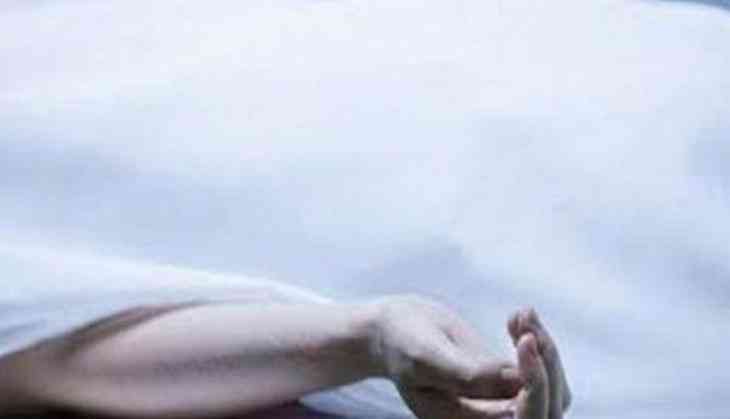 A woman died on Thursday after she fell into an incomplete drain in town Dharamgarh of Odisha's Kalahandi.
The incident took place in Notified Area Council (NAC) of the town. As of yet, the deceased has not been identified.
The drain was being constructed by the National Highway Authority of India (NHAI).
It is reported that no accident precaution measures were taken at the work site.
-ANI