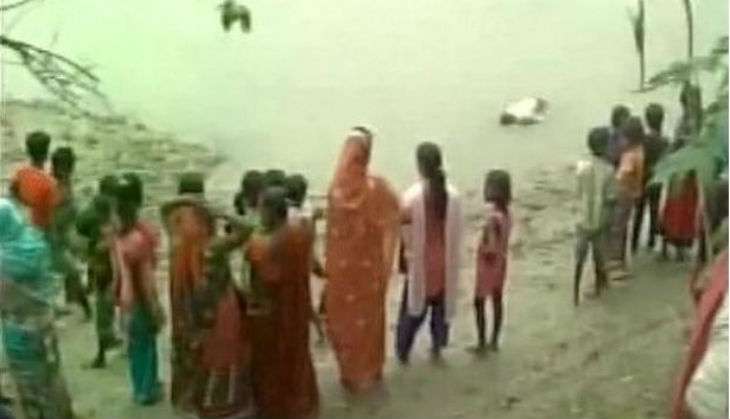 A teacher of a coaching centre drowned while boating in a reservoir as the small pedal vessel overturned in the water body in K Nuagaon area of Odisha's Ganjam district, police said.
The body of Simanchal Pradhan (34) of Golanthara, who went missing after the mishap last evening, was retrieved by fire brigade personnel this morning, a police officer said.
Three other teachers, who were also accompanying the deceased, had managed to reach the shore safely, police said.
Personnel from fire station, police, divers and local fishermen had carried out a search operation to locate the teacher till late last night, but his body was found during fresh search this morning, they said.--PTI