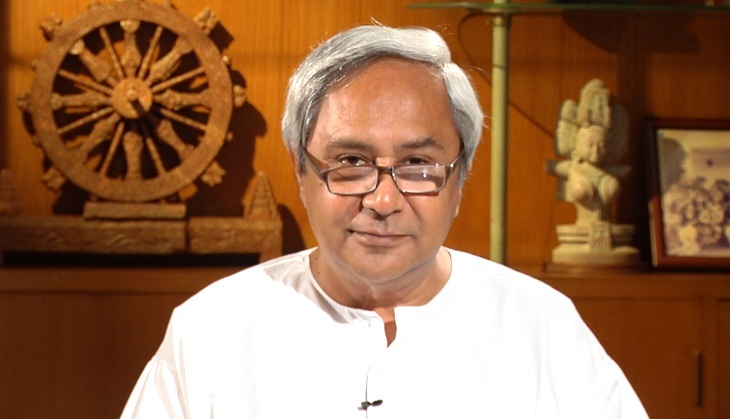 Congress and BJP MLAs from the scheduled castes and tribes prostrated themselves before Odisha chief minister Naveen Patnaik in the Assembly on Friday, begging for the implementation of a 38 per cent reservation for SC and ST students in medical and engineering colleges from the current 20 per cent.
As the House began its question and answer session, the SC and ST MLAs moved towards the chief minister, holding the hems of their shirts out in a gesture used by beggars, according to The Telegraph.
When Patnaik got up to leave, they prostrated themselves before him. However, the chief minister simply walked past them and left the House, leaving the Assembly in an uproar.
BJP MLA Rabi Nayak said: "We did nothing wrong by prostrating ourselves before him to invite his attention to our demand. Showing respect is a part of our culture. We have done nothing to disrespect the House."
However, BJD spokesperson Sashi Bhusan Behera said: "The people of the state are watching us. We should be cautious that the sanctity of the Assembly is not violated."
The SC and ST MLAs had earlier demonstrated in front of the chief minister's chamber, but were evicted. They intend to demonstrate in front of all the district collectorates on 16 May. "We have urged members of other communities also to support us. We will not rest till our demands are fulfilled," said Congress MLA Prafulla Majhi.