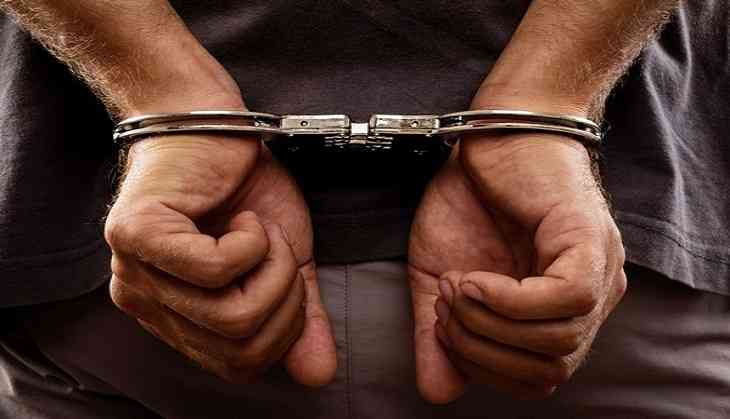 Retired Odisha Administration Services (OAS) officer Pradeep Kumar Hota was arrested by the Central Bureau of Investigation (CBI) on 11 October, under charges of extending undue favours to the Seashore Group in his tenure.
Hota was the Managing Director (MD) of Agricultural Promotion and Investment Corporation of Odisha Limited (APICOL) from 2008 to 2011 - the period for which he is alleged to have committed the offence.
Also, the Seashore Group had transferred Rs. 19.70 lakh to Hota's joint account.
-IANS