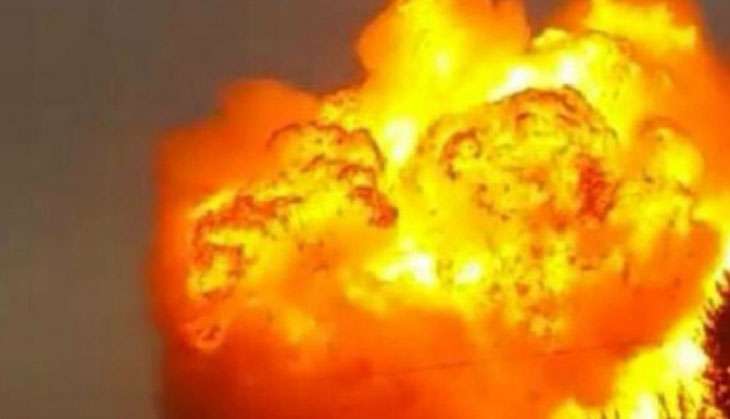 The half-burnt body of a 29-year-old woman was recovered from a cremation ground at Pandia in Ganjam district while two persons were burning it in a suspicious manner, police said today.
The death of the woman is being examined, police said.
Police detained one of the two who were cremating the woman yesterday. The man was identified as Pintu Padhy, 27, a businessman of Kumbhari, the neighbouring village of Pandia.
The deceased was identified as Pramila Behera. Behera's parents are settled in Ranchi in Jharkhand, they said.
"Padhy and Pramila were in a live-in relationship and residing in a rented house on Church Road in Berhampur for the past few months," said Sub-divisional Police Officer (SDPO), Purushottampur, Dilip Kumar Das.
Padhy claimed that Behera committed suicide by hanging herself in the rented house on Friday night. Before she killed self, she reportedly informed Padhy over the phone.
When Padhy reached home, he claimed to have found the body of Behera hanging from the ceiling.
When the parents of the deceased did not respond after being informed about her suicide, he transported the body in an auto and decided to cremate it, he said.
"As the motive behind the alleged suicide is yet to be ascertained, we doubt the statement given by Padhy. Moreover, why should he bring the body to Pandia for cremation without intimating police at Berhampur is what we are concerned about," said th SDPO.
"We are investigating from all angles. The body has been sent for post-mortem," police said.
--
PTI