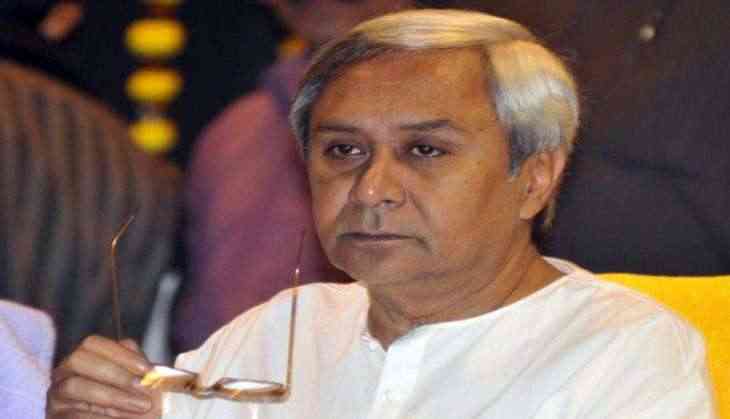 The Odisha government has sanctioned developmental projects worth Rs 319 crore for villages in the past over three months under the 'Ama Gaon Ama Bikash Yojana', an official release said.
Under the 'Yojana' which started on March 5 this year marking the birth anniversary of legendary leader Biju Patnaik, 12,225 projects in 1,300 panchayats under 53 blocks have got approval. The Yojana was started at the block-level from May 23.
Chief Minister Naveen Patnaik had yesterday also sanctioned Rs 19.43 crore for 700 projects in 88 panchayats under four blocks of three districts.
Of the sanctioned amount, a sum of Rs 3 crore has been allocated for 114 projects in 14 panchayats under Bisra block of Sundargarh district.
A sum of Rs 5 crore will be spent on 149 projects in 20 panchayats under Rajgangpur block of Sundargarh district, Rs 6.50 crore on 246 projects in 26 panchayats under Polsara block of Ganjam district and Rs 4.93 crore on 191 projects in 28 panchayats under Odapada block of Dhenkanal district, the release said yesterday.
The state government has said transparency will be maintained in matters of allocating funds for the 'Yojana' as the CM discussed about farming with a large section of the people through video conferencing.
"All the money that has been allocated is for the people of Odisha, Patnaik said. He advised the people and block representatives to ensure quality work and timely completion of the projects, the release said.
(PTI)