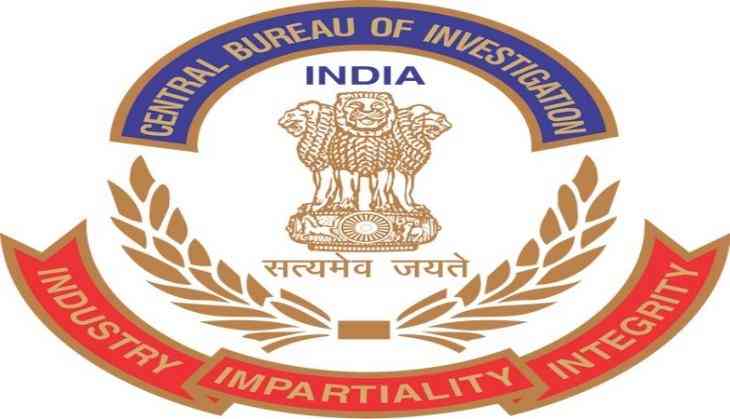 A team of Central Bureau of Investigation (CBI) officials on Tuesday raided the residence of Income Tax Officer Niranjan Behera in Odisha's Cuttack city.
The CBI officials have arrested Behera after he was caught red-handed while accepting a bribe from a person at the I-T office in Bhadrak.
Soon after his arrest, a special team of CBI officials raided his house in Cuttack.
Further details awaited.
--ANI