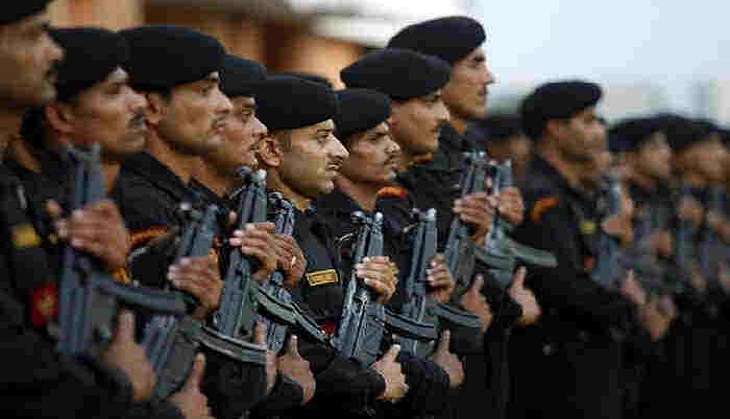 On 8 July, the Ministry of External Affairs clarified that media reports claiming that an NSG team was to visit Bangladesh to aid in the probe of the attack on Dhaka's Holey Artisan Bakery, are false.
"These are baseless reports, no truth in them," said the government source to ANI when asked about the movement of the NSG team.
Earlier, media reports had stated that the Special Forces establishment of Bangladesh had approved India's request for inspection by NSG teams of the blast site to gather "first-hand understanding of the situation."
The National Security Guard (NSG) is India's elite counter-terrorism force that specialises in hostage rescue missions, countering hijack situations among other special operations.
NSG teams were last seen in action during the Pathankot terror attack, wherein six terrorists were neutralised.
An explosion took place during an Eid prayer at the Sholakia field of Kishoreganj town around 9:45 am local time yesterday, where people gather each year for an Eid congregation. It is said to be the country's largest Eid congregation.
The attack came days after the terror attack on Holey Artisan Bakery in Dhaka's upscale Gulshan area, claimed 22 lives, including 17 foreigners. The attack drew worldwide condemnation.
--ANI