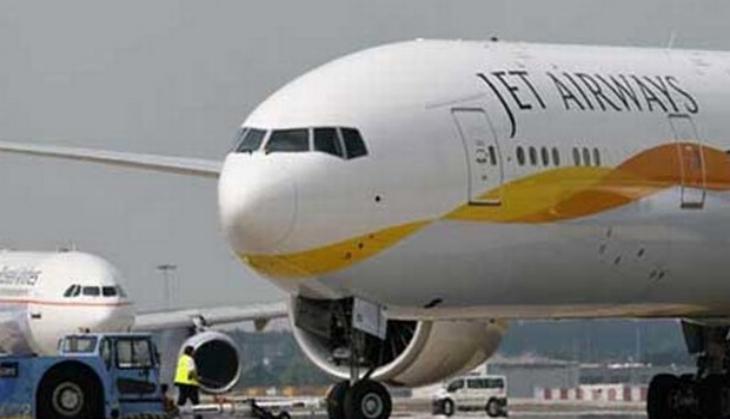 Jet Airways has launched an in-flight entertainment service under the 'JetScreen' label that allows fliers to stream 220 hours of digital content on smartphones, tablets or laptops, for free.
The airline claims the service is a first in the industry for domestic carriers and comes close on the heels of the civil aviation ministry hinting at allowing onboard wi-fi access.
"As of today, JetScreen is live on six of our 75 narrow-body aircraft, and we hope to introduce the facility on all our planes (narrow-body) by March. These facilities are available on two of our Delhi-Mumbai flights, apart from one each on the Delhi-Bangkok and Delhi-Lucknow sectors and two in the Southern sectors," Jet senior vice-president for sales & marketing, Colin Neubronner, said.
It may be noted that Vistara had such a facility in the beginning.However, it was offering this on its own devices. Earlier, the now-grounded Kingfisher Airlines was the first to offer onboard entertainment on fixed screens on domestic flights. It was later emulated by national carrier Air India but has been discontinued since long, though the screens are still on the planes.
Without disclosing the quantum of investment, Neubronner said the company has invested heavily into the service by way of hardware and content licensing but will not charge the passengers for using the facility.
"It's part of our service and delivers on our commitment to offer enhanced full-service experience to our guests," he quipped and said the airline has no immediate plans to monetise it.
JetScreen uses an onboard wireless streaming technology, licensed from the American company Global Eagle Entertainment, which is a global leader in media content and offers 220 hours of media library including movies, television shows, music and games apart from a special offering for kids under the JetKids label, he said.
Neubronner said the initial focus is on domestic flights as the airline already offers in-flight entertainment on fixed screens on its international flights using the wide-body planes, except on short haul sectors like the Saarc and Gulf region, where the airline deploys narrow-body aircraft.
All that passengers have to do is download the 'Airtime Player' app, available for free in all major App stores, on their Wi-Fi-enabled personal devices to access the full content while some of the content does not need even this, he said.
-PTI