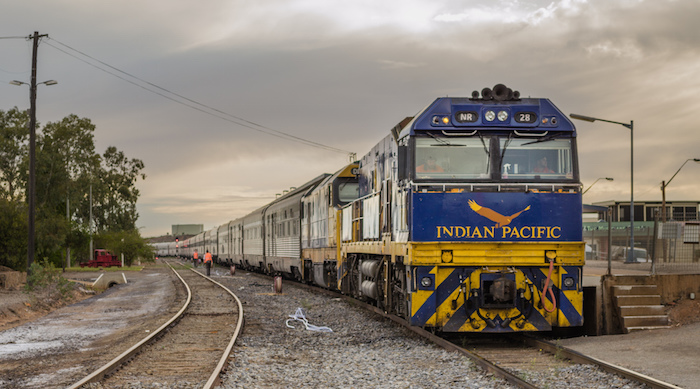 After the ex-servicemen have announced that they will intensify their protests in demand of OROP after Prime Minister Narendra Modi's I-Day speech, the government seems to be under more trouble.
Now, railway employees have raised a similar demand claiming that they have also rendered their services for the nation and should not be ignored. Shiv Gopal Verma, General Secretary of All-India Railwaymen's Federation said that the issue of OROP for railway employees was also discussed during the Seventh Pay Commission.
"Our brothers in defence should get it as soon as possible. But at the same time we should not be ignored", said Verma.
He also expressed his disappointment over PM's Independence Day address, in which he said that the government has accepted the OROP demand in principle but it requires time to be implemented.
More than 13 lakh employees work for the Indian Railways currently.