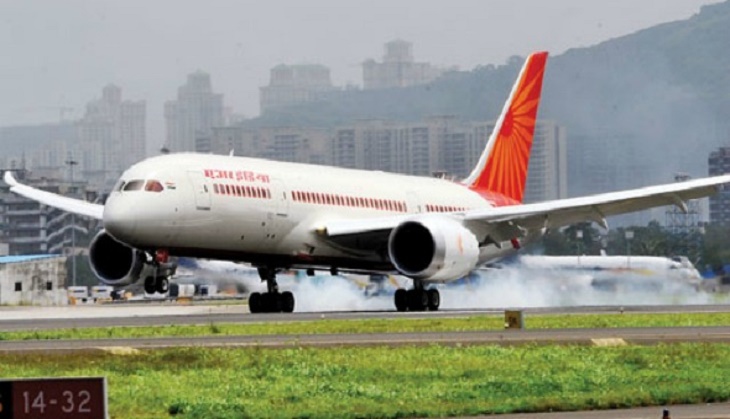 Faced with numerous complaints from its customers of being 'inhospitable' and 'insensitive', especially in times of flight delays, government-run Air India wants to address them with the nationalistic spirit.
According to carrier's Chairman and Managing Director, Ashwani Lohani, using the words 'Jai Hind,' (Victory to India or Long live India) by the flight commander before take off, would make a tremendous impact (on the passengers in case of delays). "The captain of a flight should often connect with passengers during the journey and, at the end of the first address, using the words 'Jai Hind' would make a tremendous impact," Lohani, who is trying to turnaround the loss-making flag carrier, said in a recent communication to his employees.
Lohani, in his communication, has also asked the staff to be "courteous and polite" to passengers. In a lengthy message, Lohani also sought to sensitise the employees on the need to ensure that passengers have a "good experience" with Air India, especially at a time when the carrier is looking to bring about a turnaround in its fortunes.
-PTI