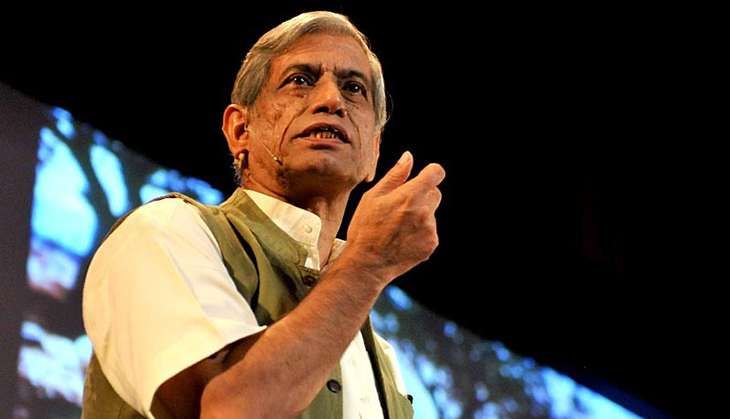 Noted Gandhian, journalist, environmentalist and water conservationist Anupam Mishra passed away at the age of 68 at the All India Institute for Medical Sciences (AIIMS) in Delhi on the morning of 19 December, a family member said.
Mishra, who was battling prostrate cancer since the last one year, had been awarded the 1996 Indira Gandhi Paryavaran Puraskar (IGPP) award instituted by the Ministry of Environment and Forests.
He travelled across rural India describing the value of time-tested systems of water harvesting and advocated conservation of traditional water structures in India as well as abroad. Mishra authored books, including Aaj Bhi Khare Hain Talaab (Lakes are still Standing, 1993) and Rajasthan Ki Rajat Boondein (Radiant Raindrops of Rajasthan, 1995). His work in the field of water conservation was commendable.
--with agency inputs