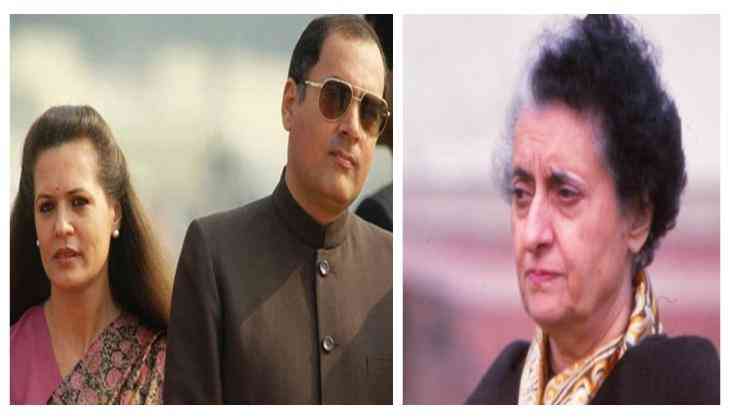 Nehru and Bollywood Kapoor family were having a good bonding and were famous in their respective fields. Even the world also witnessed that they were having good terms with each other. But, very few people know that their friendship was almost turned into a relationship got left.
You will amuse to know that former Prime Minister Indira Gandhi wanted that Rajiv Gandhi gets married to the daughter of Bollywood's showman Raj Kapoor's daughter. Yes, Sonia Gandhi was not the first choice of Indira Gandhi for her son Rajiv Gandhi and as a daughter-in-law of her.
This shocking fact was revealed in the book 'Neta–Abhineta: Bollywood Star Power in Indian Politics', which was written by journalist Rasheed Kidwai.
In the book, it has been mentioned that Indira Gandhi was having the wish that her friendship with Kapoor's family turns into a relationship.
There were the reports that country's first PM Jawaharlal Nehru was having the friendship with Prithvi Raj Kapoor, which also led to Indira Gandhi being close with Kapoor family. Due to her good relations with the Bollywood's famous family, she wanted that Rajiv Gandhi gets marry with the eldest daughter of Raj Kapoor, Ritu Kapoor.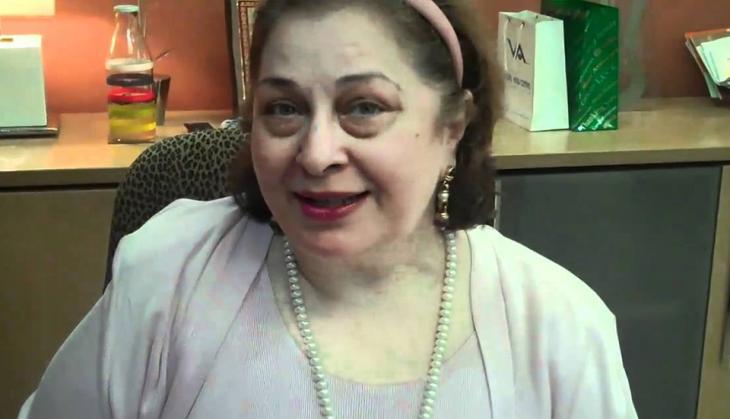 Rasheed also wrote in his book that Indira didn't search for a Bollywood's bride for her son. She had a lot of respect for the Kapoor family, due to which she had the desire to make Ritu her daughter-in-law.
But, her desire couldn't be completed as Rajiv Gandhi met with Sonia Gandhi when he went abroad to complete his studies. He fell in love with Sonia and married her in 1968.
There were also the reports that Kareena Kapoor wanted to date Sonia Gandhi's son Rahul Gandhi in 2002. Later, she denied her statement.
Also read: The story behind Indira Gandhi's marriage and more; check some unknown facts