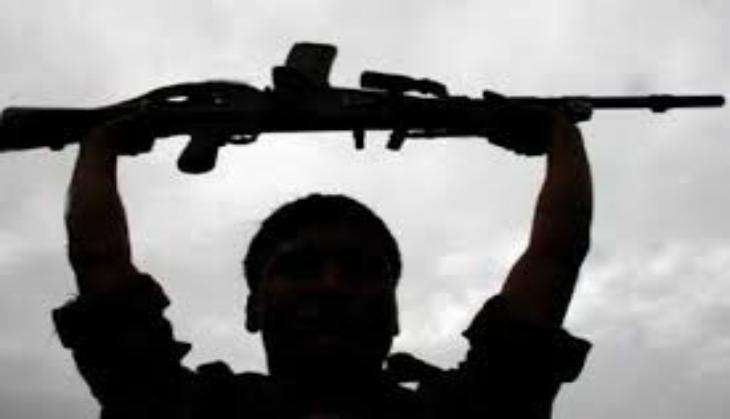 A 32-year-old Maoist commander on 31 August surrendered himself in the police headquarters of North Bastar in front of undisclosed officers.
According to the police, the commander was forced to take this step as he was not allowed to carry on having a relationship with the woman he loved who also happened to be the mother of his child.
Satter alias Mangel alias Bharat Gawde, who belonged to Alanaar village of Kankar district, had a bounty of Rs 5 lakh on his head. According to SSP P Sunderraj of SIB, he was inducted into the Maoist organisation in 2002.
In the early years, he worked as Bal Sangham and was an NMS member. In 2003, he trained under the then commander Subhash and Jaimati of Keshkalam Dalam and was posted in Kanker and Rajnandagaon.
It was during this period that he fell in love with a girl who belonged to the same organisation. When Gawde expressed his desire to marry the girl he loved, a senior Maoist leader opposed their relationship. However, in order to marry the girl, he had to be sterilised, which he did not want to follow. On refusing to comply with the conditions, the couple were harassed.
Gawde and his partner fled and took shelter in their relative's house where the woman gave birth to a baby girl. The Maoists eventually found him in Panidobar village and threatened to kill his daughter if he did not come back into the fold. Under pressure, he joined them back. However, his wife surrendered in Narayanpur on 10 April 2016.