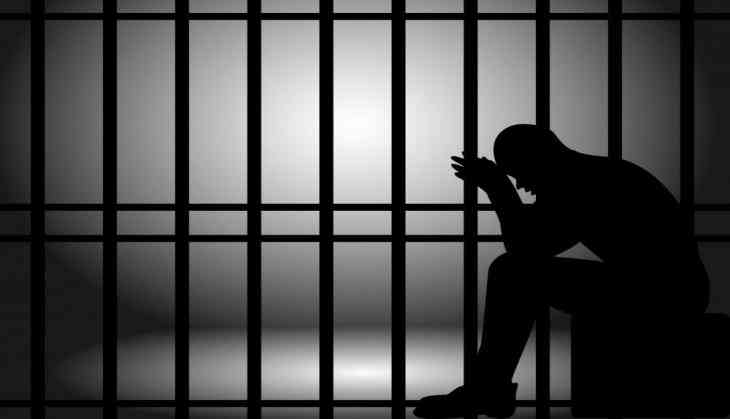 A Noida undertrial who is imprisoned in Luksar jail has written to the Prime Minister and Chief Minister to seek 'permission to sell his kidney' to fight his legal battle.
The 30-year-old Raju alia Madan is accused of attempt to murder and rape. He is in jail since April 2014. Citing his poverty and helplessness, Raju said that it is better to fight his legal battle by selling his kidney than committing suicide.
"I am poor and helpless and there is no legal help. I feel it is better to sell a kidney and fight the legal battle than to commit suicide," the letter was quoted by the Times of India as saying.
He also talked about his illness. He said he has been facing mental and physical suffering for the last many years. He has also 'brain tumour' and unbearable pain. He complained that he is not getting proper treatment in judicial custody.
Urging the officials to allow him to sell one of his kidneys, he added 'I urged the officials to help me sell one of my kidneys so that I take the legal battle ahead in the cases filed against me. I will be thankful to you for this help."
On the other hand, Superintendent of Luskar Jail Vipin Singh said that he is unaware of the prisoner's letter. He said to 'get it checked on Monday'.
An advocate at district and sessions court, Surajpur, Jitendra Nagar said that he will appeal to the court to provide him free aid. He said "If he is not getting free aid, I will take his case and purse the matter in the court".
Also read: Students will not be eligible for government jobs and passport if they do this thing against women; read details