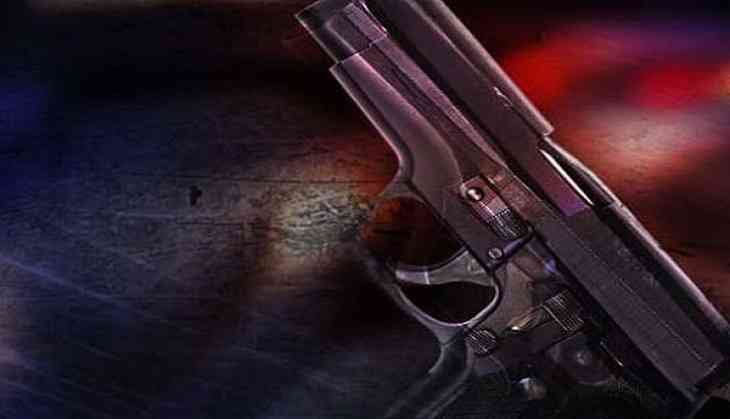 Two security guards of Punjab National Bank branch in Sector 1 in Noida killed after allegedly attacked by criminals attempting loot on Friday morning. The loot attempt was thwarted.
The criminals opened fire after being challenged by the security guards. The two guards were injured but stood their ground forcing the attackers to flee from the spot.
Later, the injured guards were immediately rushed to a local hospital, however, they succumbed to their injuries.
More details are awaited.
Also read: Mumbai-based model and TV actress accused a 25-year-old man of raping her on the pretext of marriage