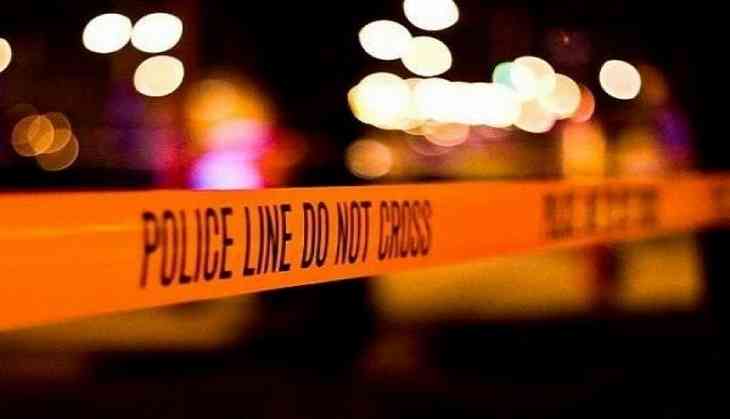 In a shocking act and blind in a relationship with a self-styled godman, a mother plotted to kill her son for opposing it. This incident is in Noida, where a mother hired three contract killers to kill her 22-year-old son. She plotted to kill him because objected to her illicit relationship with the godman. According to cops, the 45-year-old woman, Suresh Devi had hired the contract killers to kill her 22-year-old son for a sum of Rs 35,000.
The accused mother hired three contract killer----Sachin, Satyandra and Amit to kill her son Ashul. As per reports, that the woman, who was in love with Kanhaiya, the self-styled godman from last four years. Other then the two of them, Suresh Devi's son-in-law Amit was also involved in the plot.
As per police reports, the godman Kanhaiya used to visit Suresh Devi's home frequently. And her son Ashul wasn't aware of their relationship until he caught them in a compromising situation. When he came to about their illicit relationship, he started arguing with her and threaten her to leave him. Angry over his attitude, she plotted to kill him.
According to Circle Officer Nishank Sharma, the incident took place on June 18, when Amit took Ashul with him to buy a washing machine. He then dropped him at a secluded place where the killers were waiting for him. After making him their friend, they offered a soft drink to Ashul, The soft drink was containing sedatives, which made him unconscious. After this, they strangled him to death and fled away from the spot.
After the investigation, Suresh Devi confessed to her crimes and the police arrested her. The police then arrested her lover Kanhaiya, her son-in-law Amit Kumar and two of the three contract killers for the murder of Ashul in Dadri's Luharli village.
Also read: 50 wealthy Indians who purchased Nirav Modi's jewellery will face scrutiny from Income Tax Department