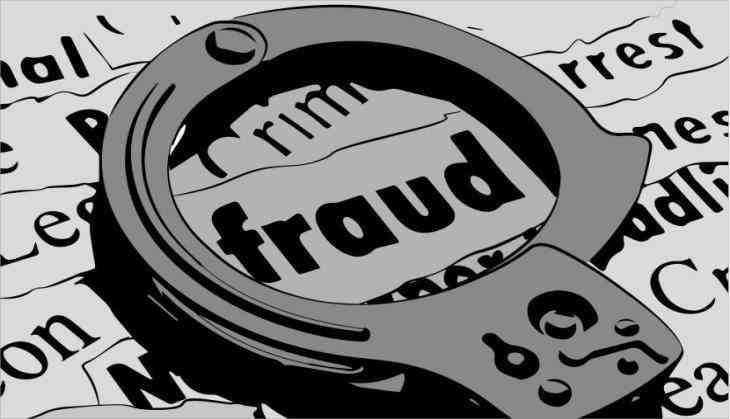 In a weird incident, a Mumbai-based man allegedly showed his dead mother alive to get her properties worth Rs 285 crore. The man, his wife and son were arrested by Noida Police after his brother complaint of his brother alleged fraud. As per reports, the man allegedly showed his mother alive on papers to pocket her assets Rs 285 crore.
The man identified as, Sunil Gupta, wife Radha and son Abhishek were produced before the court after they were arrested from their Hiranandani Gardens home in Mumbai's Powai area on December 15, the police said.
An official said that an FIR was registered against Sunil Gupta at Sector 20 police station on the direction of Surajpur district court. The FIR was a move by his brother Vijay Gupta, the co-owner of a candle manufacturing company of fraud on his elder brother Sunil Gupta his wife, two sons, and five others in the five-year-old case.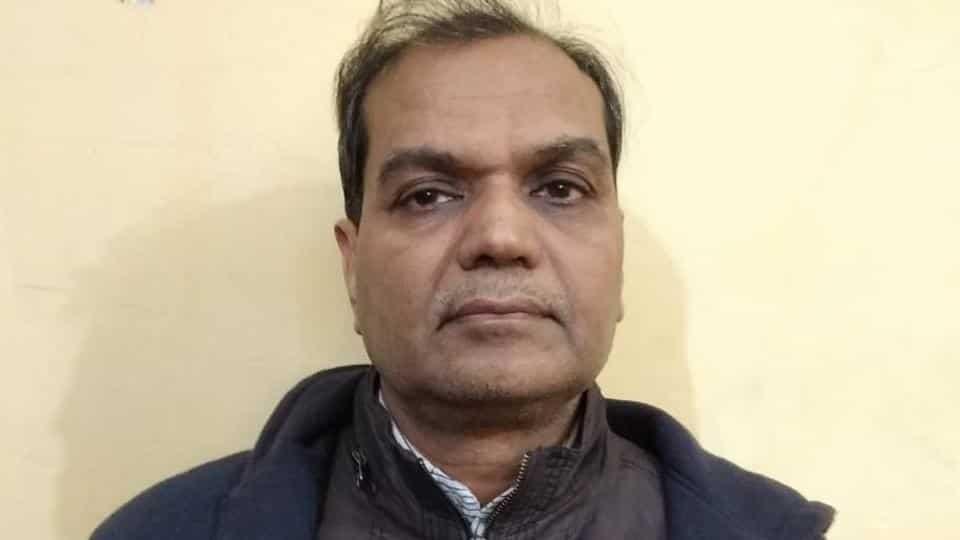 In his complaint, Vijay stated that their mother died on March 7, 2011, in Mumbai, had properties worth Rs. 285 crore, including a candle manufacturing factory in Mumbai.
"However, on March 14, 2011, my brother Sunil submitted an affidavit in the sub-registrar's office in Mumbai stating that our mother was alive and transferred her property, jewellery, mutual fund holdings, etc. to him and his family. The witnesses to this transfer were his acquaintances," Vijay stated in his complaint.
"After their mother's demise, Gupta had created a fake certificate that she is alive and got documents forged to get a company fraudulently transferred in his and his family's name causing the complainant a loss of Rs. 285 crore," Station House Officer Manoj Kumar Pant said.
According to the complaint, Vijay has also alleged that Sunil Gupta made financial transactions worth Rs. 29 crore from the company soon after their mother's demise to a company owned by his friend without consulting him.
Also read: Former PM Manmohan Singh takes jibe at PM Modi, says, 'I wasn't afraid of talking to press'