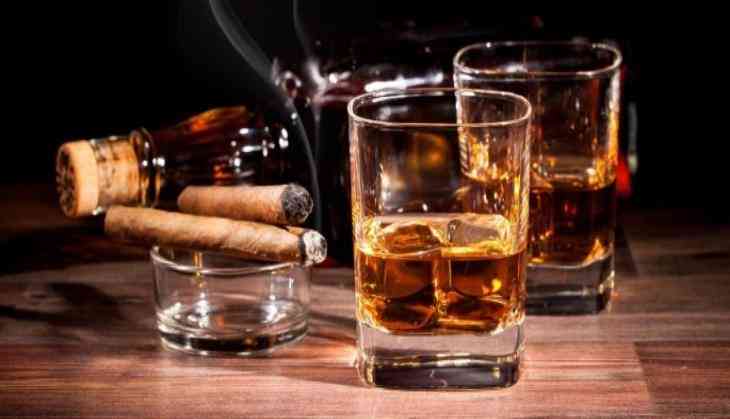 On Friday, a 21-year-old youth, who was living at his maternal uncle's place where he studied in Auraiya, was found dead under mysterious circumstances near Sector 15 metro station. He was later recognized as Anshul.
It was his family members who approached Sector 20 police station and alleged that Anshul was lured by a girl for marriage and poisoned to death in Noida.
According to his mother, he was studying in first year student in a college in Auraiya where he had met a girl in the campus and became friends. He was allegedly trapped by the girl to elope with him. When he eloped with the girl, he had Rs 1.5 lakh and came to Noida.
They allegedly stayed on a rented accommodation for few days in Harolla village in Noida. It was on September 6 night when the girl ran away after allegedly mixing poison in his beer. The woman said that Anashul had called her informing that his health is deteriorating after consuming beer and hy many not survive.
Later the police recover an unknown body near 15 metro station later the body was identified as that of Anshul.
Also read: Mumbai: Bombay High Court rejects 17-year-old rape survivor's plea to terminate her 27-week-long pregnancy