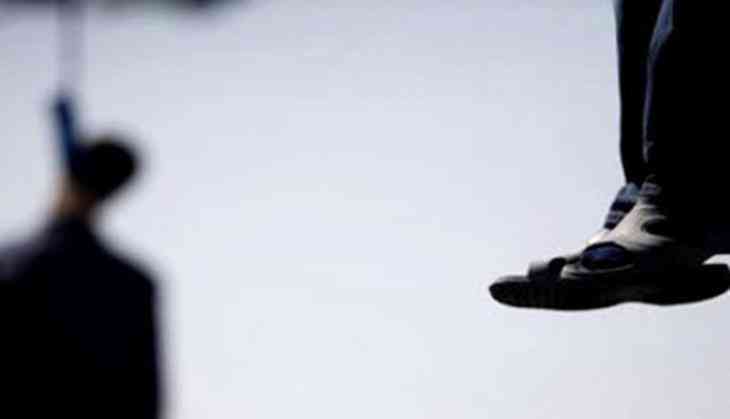 The sensation was spread in Greater Noida's Rabupura police station area When an 11th class student and a 12th student's body was found hanging on a single grill lying in a public school. This school was shut due to the winter holidays.
As soon as police got the information, they reached the spot and took down both the bodies. Initial investigation revealed that the duo loved each other. The dead bodies have been identified. Both were residents of different villages of Greater Noida.
In fact, the boy's marriage was fixed and was about 15 days later, but this news shook the family members.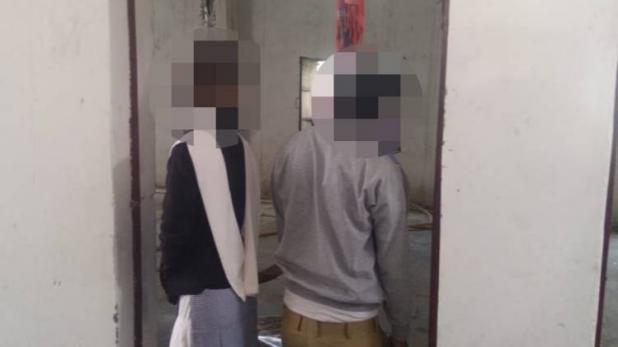 According to the deceased family, the boy left the house on his bike to go to the school, but he did not go to school instead took the girl with him and went to the nearby Oxford Public School in a deserted area.
The school was closed because of the winter holiday. Therefore, the bike was parked near the school wall, and with the help of both the bikes, they entered the school campus by jumping the wall. After this, both of them reached the school's roof. After that, they hanged from a gate grill and committed suicide.
According to the boy's family, their son never told them he used to love a girl. If he had told us we would have tried to bring them together without worrying about caste-community things.
After initial investigation, the police say that they used to love each other unintentionally, but the marriage of the boy was fixed. So it seems that separation was unbearable form them and they committed suicide. The police has sent both the bodies to postmortem.
According to the police officers, their castes were different. Because of this, they feared that they could not get married. Or they had tried, but the villagers were not ready. However, the police are also investigating the case in murder angle.
Also read: Shocking! UP cop who shouted 'Thain Thain' to scare the criminals, got injured in an encounter