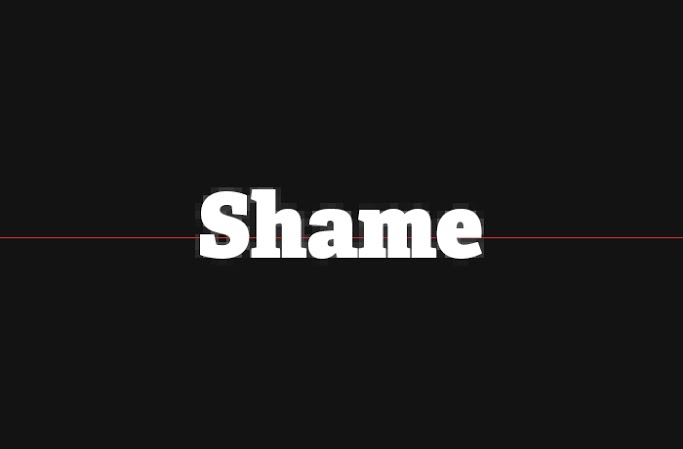 A week since his arrest, alleged serial rapist and murderer Ravinder Kumar has made several shocking revelations about his past crimes.
Revelations
So far, he has admitted that he is involved in 38 murder cases of murder and rape of minors at different places in Delhi, Uttar Pradesh and Haryana.
A senior investigating officer has revealed that the 24-year old suspected serial-rapist killer shows no remorse admitting his crimes and blames locally brewed hooch and his addiction of correction fluids, whiteners and glue for the murders.
During the interrogations he said that he sexually abused corpses of 32 out of the 38 minors he murdered.
He has confessed to snuffing out the lives of all under 14-year olds in and around Delhi since 2008.
The cops have revealed that during the interrogations Ravinder told that he used to lure children with candies and kill them if they resisted, later he would have sex with their corpses making him suffer from necrophilia.
Who is Ravinder Kumar?
He is allegedly a serial-rapist killer who hails from Kasganj, Uttar Pradesh.
He had committed his first crime when he was barely 17-years old. His first crime in Delhi was of murdering and raping a labourer's child at a Delhi Metro construction site. No case was registered against him.
He would go around colonies looking for children playing outside their house or near toilets and lure them with money and sweets. If they refused, he would simply gag and pick them up. In exceptional cases, if the victim agreed not to reveal the matter to anyone, Kumar would let him or her go.