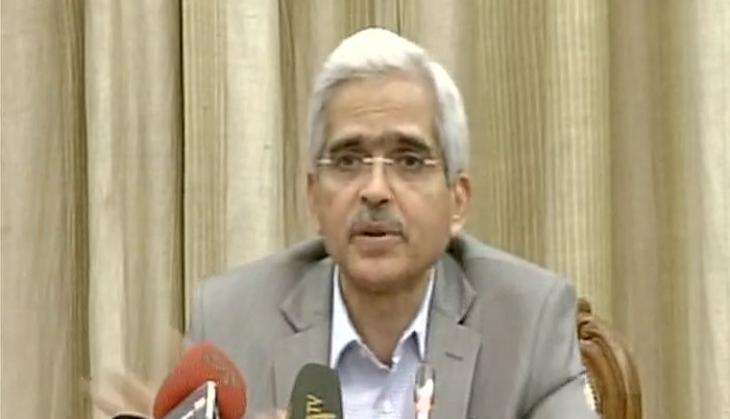 Dismissing reports about shortage of salt in the country, the government, on 15 November, asserted that there is enough stock of the mineral and there is no reason for a temporary surge in price or shortage.
"We have enough stock of salt. Unscrupulous elements had spread rumours. There is enough stock of salts. No reason for temporary surge in price or shortage. The supply of essential commodities is being closely monitored," Economic Affairs Secretary Shaktikanta Das said.
Union Finance Minister Arun Jaitley had earlier rubbished the rumours about salt shortage and stressed that adequate quantity is available in the country.
"Some people are spreading irresponsible rumours like it happened yesterday regarding salt. It is there in adequate quantity in every state," Jaitley said.
He said that some of these rumours started on day one of the demonetisation of Rs 500 and Rs 1,000 currency notes.
The Commerce and Industry Ministry, too, has dismissed the rumours of shortage of salt in the market.
The rumours about shortage of salt triggered panic among trhe people in Uttar Pradesh, Andhra Pradesh, Delhi and Maharashtra.
--ANI