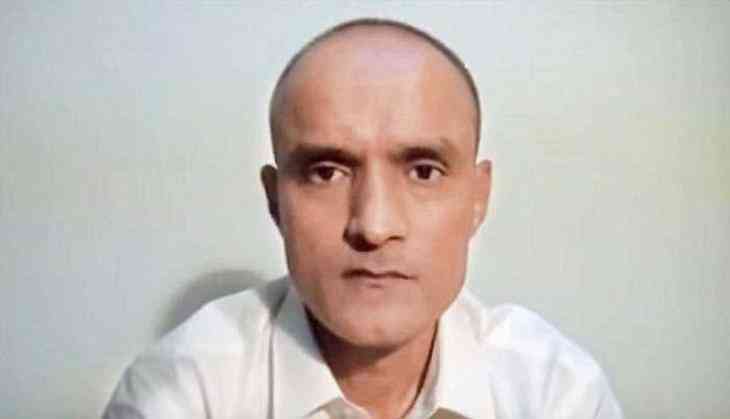 No progress from Pak on giving consular access to Kulbhusan: India

New Delhi [India], July 13(ANI): India on Thursday said that is has not received any information, through its diplomatic channels, from Pakistan regarding giving consular access to former Indian Naval officer Kulbhushan Yadav, who was awarded death sentence of espionage by a military court.
Briefing the media here, Ministry of External Affairs (MEA) spokesperson Gopal Baglay said that there has been no progress in providing visas so far for Jadhav's mother from the Pakistani side.
"In terms of Consular access to Jadhav, I think there is no progress on that and also for the visas for the family, including the mother, I think there is no change in the position. So far no information is with us," Baglay said.
Earlier, Pakistan's Foreign Office spokesperson Nafees Zakaria said that the authorities are considering the request of Jadhav's mother to grant her a visa so that she could visit her son in prison.
In April this year, India had requested Islamabad to facilitate Pakistan visas for Jadhav's family to meet him.
Jadhav was arrested on March 3 last year from Balochistan allegedly for espionage attributes. He was later awarded death sentence by a Pakistani military court.
India had then moved the International Court of Justice (ICJ) against the death penalty and in its verdict on May 18 had restrained Pakistan from executing Jadhav.
-ANI