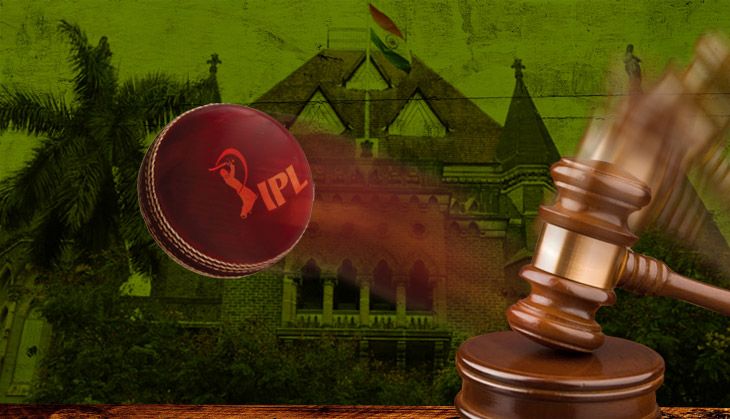 Maharashtra chief minister Devendra Fadnavis has reiterated that the state will not provide potable water to cricket stadia in the drought-stricken state for this year's IPL, and will not mind if the matches are shifted elsewhere.
"My government has taken a strong position in the high court," said Fadnavis. "We have said we will not provide potable water for IPL for this season. We don't have any problem even if IPL is shifted, but no potable water will be provided." 
Fadnavis added that the IPL organisers will not be allowed to host matches in Maharastra unless they give the state full assurance that they will not use potable water, says the Hindustan Times.
"It was put forth by the organisers (IPL) that they would use non-potable water. We have said unless we ensure it is non-potable water, we cannot allow. So, we are okay even if it is shifted," he said.
Maharashtra is scheduled to host 20 IPL matches in Mumbai, Pune and Nagpur, which are all facing water crises.