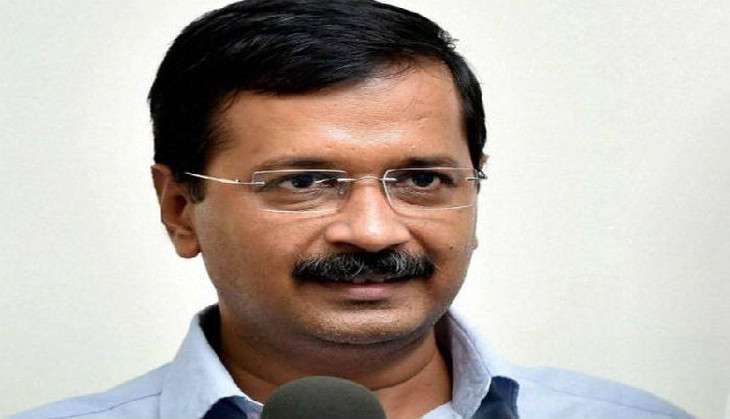 Aam Admi party Convenor Arvind Kejriwal, on 4 January, said that AAP has no objection to Punjab and Goa going to polls on the same day - 4 February.
Following the announcement, Kejriwal said that the people were waiting for the dates to be disclosed and to bring AAP to power in the two states.
"Now people will openly support and work for the AAP in Punjab and Goa," a leading daily quoted Kejriwal telling the reporters.
The AAP chief further added that his party won't name any Chief Ministerial candidate in Punjab and a new CM would be elected by the legislators after the polls.
In Goa, the AAP has named former Inspector General of Prisons Elvis Gomes as the Chief Ministerial candidate. AAP leader during his media briefing said that his party was poised to win more than 100 of the 117 seats in Punjab.
"The countdown has started for the ruling parties in Punjab and Goa."