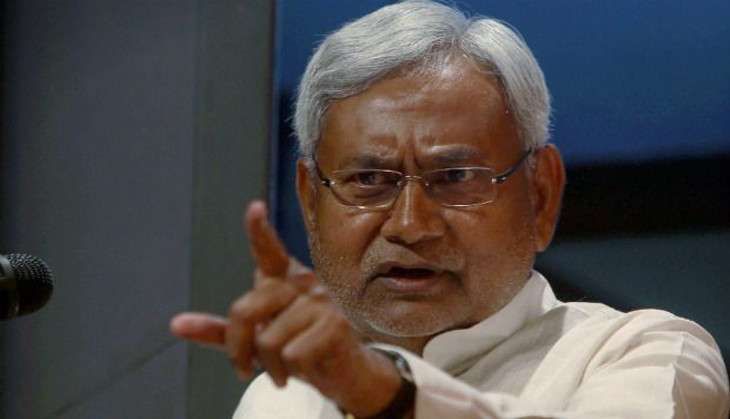 Speaking about the tense situation at the border, Bihar Chief Minister Nitish Kumar on 3 October said that there was no need to be worried over such incidents and that the forces are capable enough to tackle any situation.
Nitish said that the surgical strike was a required and a successful step. He, however, added it would be wrong to assume that it could put an end to all issues.
"We should not get anxious with regard to the incidents taking place at the border. We all know what the situation is. The Centre is taking all steps to address the issue. The entire nation is one at this point of time. Our army and paramilitary forces are capable enough to deal with any attack," he said.
"We should not get worried after such incidents. We should not think that attacks are increasing because of the surgical attack. The surgical attack was a successful step and it was needed. But to expect that one surgical strike will end all problems is not wise. We need to stand united at this hour," he added.
Pakistan has stepped up cross-border firing after the Indian Army conducted surgical strikes on terror launch pads in Pakistan occupied Kashmir (PoK).
-ANI