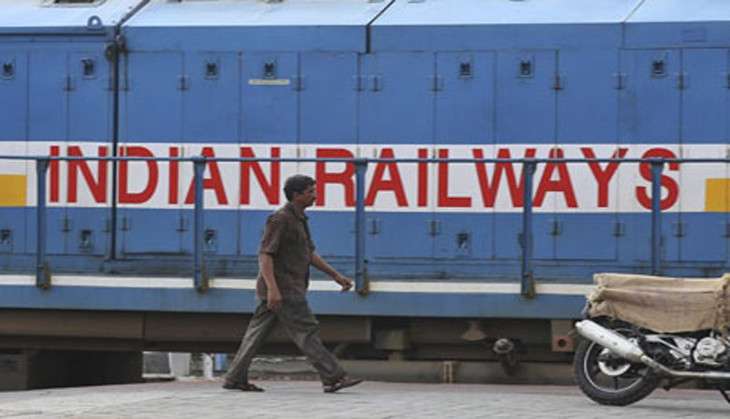 Going forward, railway customers will have to start paying for several services. Finance Minister Arun Jaitley, said on Tuesday, the Centre will refrain from indulging in "populist measures" in the upcoming Union Budget.
"The first essential principle of running any establishment is that consumers must pay for the services that they receive," said the FM at the National Conference on Accounting Reforms in Indian Railways. The conference was organised by the Confederation of Indian Industries and the Railway Ministry. The minister added that Indian Railways is "caught in the battle where populism prevailed over performance".
For the first time in 2017, the Railway Budget will be merged with the Union budget. This year, both the budgets will be announced together.
According to PTI, Jaitley said the new railway budget will focus on improving infrastructure, increasing revenues, outsourcing hospitality services and make travellers pay for the services used.
Citing the example of the power sector, Jaitley said that in the 1990s, several companies were in debt as consumers were not paying their dues. But post sectoral reforms, things improved.