Namit Hans
| Updated on: 13 February 2017, 3:21 IST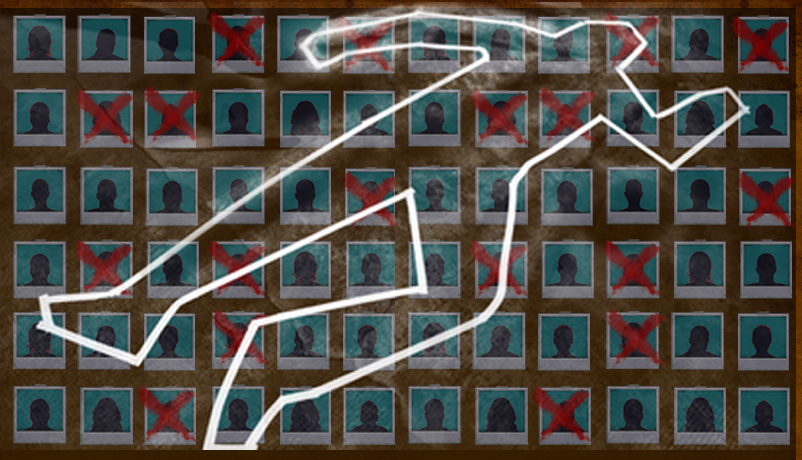 Irina Bokova, the Director-General of UNESCO, on 18 July, appealed the India authorities to strictly investigate the murder of journalist Akshay Singh who was covering the Vyapam scam in Madhya Pradesh.
Akshay was found dead and the medical reports state that the reason of death was heart attack. Media took up the issue fervently as the matter was suspect, and the threat was close home.
"It is essential for rule of law and for society's right to be kept informed, that the authorities do all they can to clarify the cause of Singh's death. Reporters must be able to carry out their professional duties in a safe environment and crimes against them must not go unpunished," Bokova said.
However, this is not the only case when a journalist had to lose his/her life while investigating an issue which involved influential personalities.
UP journalist burnt alive
The UP journalist lost his life after he was burnt alive allegedly by a local politician with the help of police on 1 July. The issue was picked up by western media and then it created an outrage in the country.
Jagendra was allegedly killed by a Samajwadi Party minister and five policemen after he wrote a Facebook post accusing the minister of being involved in seizing land and illegal mining.
Barabanki burning case
Mother of another journalist was attacked by two policemen in Barabanki, Uttar Pradesh just few days after Jagendra's case. Two policemen allegedly molested her and set her on fire after she refused to pay a bribe of Rs 1 lakh to free her husband who was held in their custody.
Mumbai journalist's mysterious death
On 17 July, two journalists were assaulted by bar employees while they were covering a police raid at the bar located at Mira Road area in Mumbai. Later in the night police called another journalist, Raghavendra Dubey for some questions related to the incident. Dubey was found dead the next day on Mira-Bhayandar road.
Woman journalist assaulted
Manashree Pathak, a Mumbai journalist working for a Marathi news channel was molested by some goons while she was reporting a cylinder blast case in the Santa Cruz area. When other journalists came forward in her defense, they were attacked by the goons too.
Attacked, but escaped death
Another UP journalist, Haidar Khan who was covering a land grabbing case was attacked by a local criminal on 13 July. Khan got a phone call, following which he went to a nearby village expecting to cover an important story but was attacked by three people and left unconscious on the road.