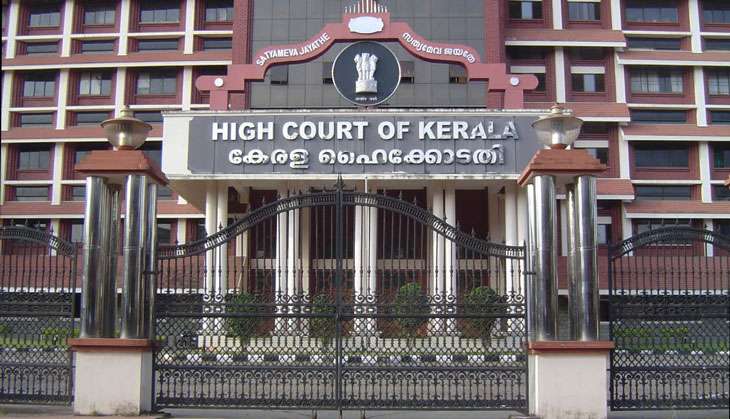 The Kerala High Court, on 8 December, indicated that the ban on wearing churidar inside the Sri Padmanabhaswamy temple in Thiruvananthapuram will continue and ruled that decision of the Tantri (Chief Priest) regarding the temple dress code will be final.
While hearing a bunch of petitions relating to the restriction on churidars and salwars inside the temple, the court observed that the Executive Officer do not have the authority to make changes to religious customs.
The Temple Administration was of the view that wearing churidar inside the temple was against the religious customs.
Earlier, on 30 November 2016, temple executive officer KN Satheesh had allowed women to visit the temple wearing churidar.
The decision had been protested by a certain section of the temple authority and common devotees. This section had then gone on to stop women wearing churidar from entering the temple on the very day itself. Later, pleas were lodged in the Kerala High Court against the permission.