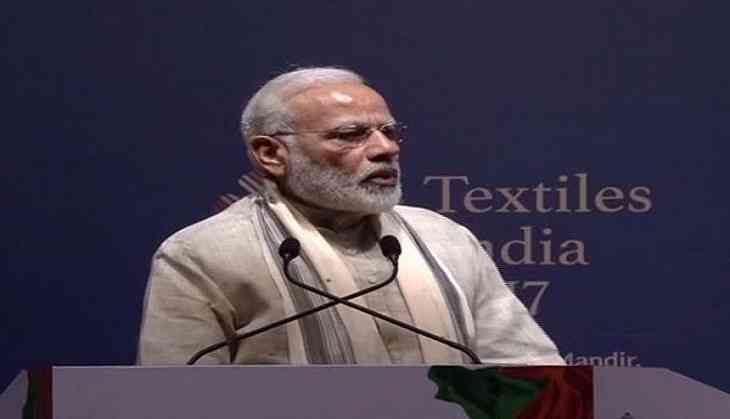 The Ministry of Home Ministry (MHA) has directed that no bouquet be presented to Prime Minister Narendra Modi during his tours within India.
In a statement, the MHA said, "It has been desired by the competent authority that no bouquet be presented to the prime minister. At best will be a flower along with a khadi handkerchief or a book may be presented to welcome the dignitary.
All states/UTs are requested to suitably sensitise all concerned to ensure strict compliance of the above instructions."
-ANI