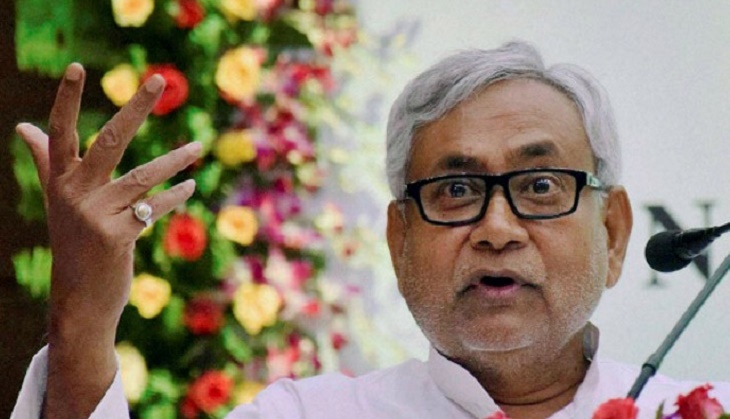 Bihar Chief Minister Nitish Kumar along with other senior leaders of JD(U) will address a rally in Noida on June 29 for advocating a ban on liquor.
State president of JD(U) Suresh Niranjan said the party will intensify its campaign against alcohol in UP and other states.
According to The Pioneer, Niranjan said that JD(U) has decided contest alone in the 2017 UP Assembly election. Enthused by the impressive turnout at Nitish Kumar's public meetings in Uttar Pradesh in the last two months, the party has decided not to go for any merger or pre-poll alliance.
The JD(U) president has also said that after completion of the membership drive, the party functionaries should be ready to devote time in different assembly constituencies of the neighbouring state.
The state president believes that the party has been able to win the confidence of common people of UP with public meetings and anti-liquor campaigns organised by JD(U) in Uttar Pradesh. "If we work hard and take the message across the state then the JD(U) can certainly make a big difference in the 2017 UP elections'', said Niranjan.