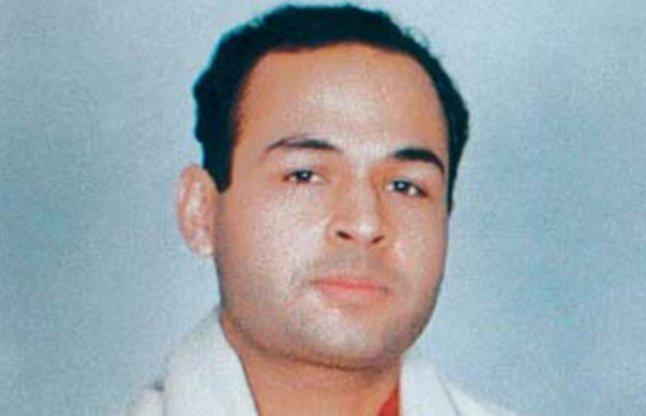 The Supreme Court has upheld the conviction of Vikas Yadav and Vishal Yadav in the Nitish Katara murder case. The apex court, however, given its nod to hearing the issue of quantum of punishment awarded to them by the Delhi High Court.
In February this year, the High Court had increased the life sentence of the Yadav brothers to 25 years without any remission. The Court had also ordered the duo to serve an additional five years destruction of evidence.
After the ruling Nitish Katara's mother Neelam Katara, who has fought a long battle to bring the killers of her son to justice said, What I've been saying for thirteen and a half years, that stand has been vindicated, highest court of country upheld conviction".
A third accomplice named Sukhdev Pehelwan was also found guilty of the killing.
Katara was dating Yadav's sister Bharti Yadav, also daughter of Congress leader DP Yadav. The Court held Katara's murder as 'honour killing' that was meticulously planned.
The Yadav brothers had killed Katara on the night of February 17, 2002, after kidnapping him from a marriage party in Ghaziabad. His body was found near a highway days after the wedding. Katara's corpse was so badly disfigured that the Police used DNA samples to identify him.