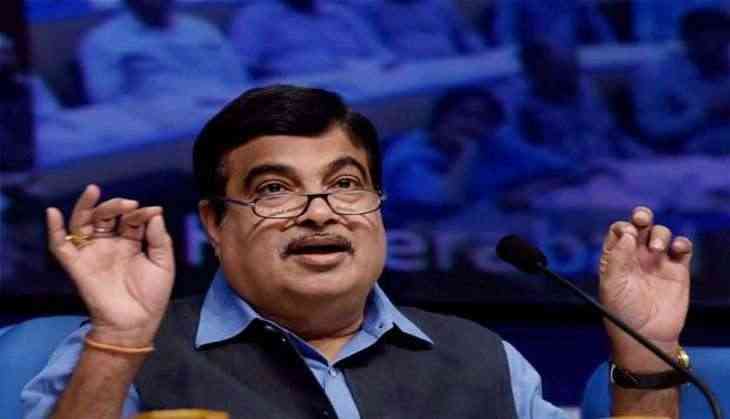 As mere less than two weeks are left for the showdown of Lok Sabha elections, Union Minister and BJP stalwart Nitin Gadkari has claimed that 'Congress workers are supporting' his candidature in the upcoming polls.
Former BJP president Gadkari, who has claimed that he is getting phone calls from the Congress' cadre, pledging full support for him and that they will be seeking votes for the leader.
Gadkari has also stated that he is getting well wishes from the Opposition parties, which includes the Congress' leadership as well.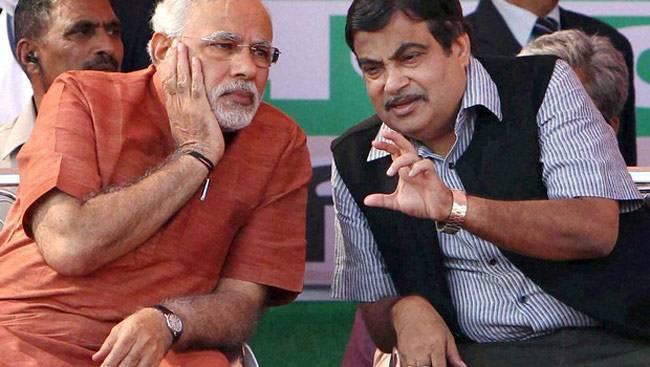 PM Narendra Modi and Nitin Gadkari
Nitin Gadkari said, "I have worked for all irrespective of their caste, religion, language and party affiliation. A huge number of Congress workers and office-bearers phone me and tell me not to worry."
He further added that "They say though we are physically there (in the Congress), our hearts are with you (Gadkari) and hence I have support from all."
As BJP handed him a ticket from the home turf Nagpur, Nitin Gadkari has received praises from across the political spectrum, including the Congress, Left and the SP. In the Nagpur constituency itself, Gadkari had announced that he initiated development projects worth Rs 70,000 crore and the Road & Transport Ministry has been fully efficient in maintaining its track record since 2014.
Gadkari further said, "I have decided not to take the name of opposition candidates and not criticise any party. I will tell the people about the work that I have done and will seek the votes on the basis of work done by me."
Also read: Masood Azhar to be blacklisted: US steps up push to ban Jaish chief at UN; Britain, French support