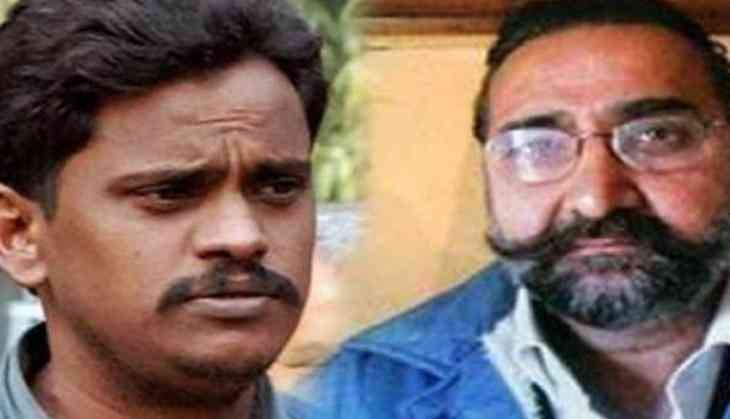 A special Central Bureau of Investigation (CBI) court on 7 December has found Moninder Singh Pandher and his domestic help Surender Koli guilty in the ninth case of the sensational Nithari serial killings in 2005 and 2006.
A case was registered under Indian Penal Code (IPC) Sections 302, 376 and 364.
Earlier on July 24, the special court had given death sentence to both in one of the cases of Nithari killings of Pinki Sarkar (20).
The mother of the victim said that as long as the punishment was not implemented, she would not rest.
"We will fight for our rights. The court has given the order; implementing it will take another 10-11 years. As long as that doesn't happen, I won't be at rest," Pinki Sarkar's mother told the media here.
Meanwhile, the victim's advocate, Khalid Khan, said, "The court agreed that this was inhuman and the rarest of the rare case. The CBI hadn't produced any evidence against Pandher, and he was punished following the victim's statement. Under Section 302, they had been given the death sentence. A penalty has also been imposed on them. Surinder Kohli and Pandher both were found guilty."
The bench found prime accused Moninder Singh Pandher and his helper Surinder Koli guilty.
After the police found skulls and bones of 16 people near Pandher's house in a Noida village, the CBI registered a case under sections 302, 376, 364, 201 and 120 (B) of the Indian Penal Code (IPC) on December 29, 2006. Both Pandher and his domestic help had confessed to charges of raping, killing and cannibalism.
Koli has been already convicted of the five murders and was sentenced to death. He was earlier given a death sentence which was later changed to a life sentence by the Supreme Court on 7 September 2014.
-ANI