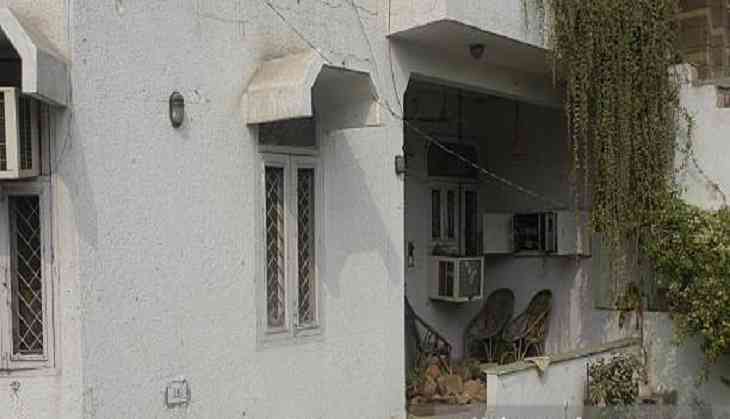 It's almost 12 years have been passed to Nithari house murder case in Noida but still, the incident memories give the nightmares about the whole gruesome incident. The whole nation becomes shocked when this incident come to light after the dozens of skeletons were found in a drain outside a two-storey bungalow.
Still, the house revealed the details of what had happened inside the house for months with the children. Police have arrested the owner of bungalow Moninder Singh Pander and his household help Surender Koli on the charge of sexual assault and also the murder of 19 children inside the house. During the investigation, it was also found that the accused have also cooked some of the children which were eaten by Koli.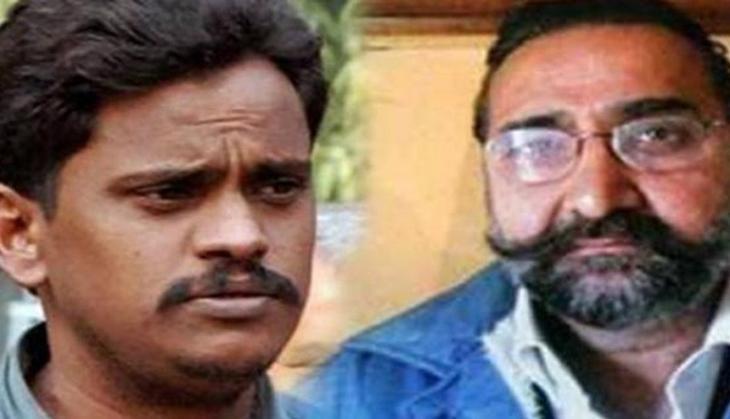 The case has shocked everyone when it comes to noticing as 2006 Nithari killings. However, Uttar Pradesh Police had sealed the house since 2006, government records said.
Besides, some shocking news comes to light after 12 years that many items have been missing.
According to the reports of HT, the haunted house is hollowed out now. Even nothing had left remain inside the sealed house except some empty beer bottles, a 2006 calendar, burnt furniture, torn clothes, yellowing photos.
The report also suggested that thieves had entered to the horror house and stripped of every valuable item that they found inside the house like televisions sets, fans, clothes and chandeliers and also bathtub is also missing from the bungalow in D-5, Sector 31, Noida.
However, the thefts were remained undetected. Earlier some years ago, the main gate of the house was also stolen by the thieves. Meanwhile, the house has been covered with algae and unwanted plants.
Also read: Odisha rape-murder case: Class 4 minor girl raped-murdered in Kandhamal district, one held; CM announces Rs 5L ex-gratia