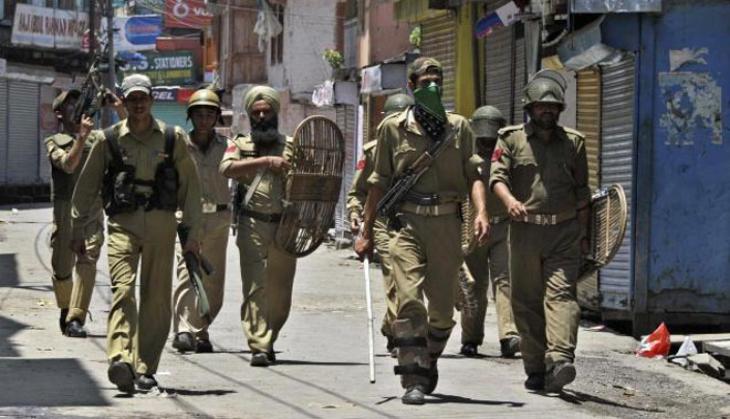 Senior Jammu and Kashmir police officers used social media as their platform to vent their anger against being labeled as 'anti-national'.
The police officials had allegedly beaten up non-local students of the National Institute of Technology (NIT) to prevent them from going out of the campus.
These alleged actions of the police force were criticised across the country.A Facebook post by a top  police official on his page said, "Many of my colleagues have been asking, while many more must be thinking, 'whose war are we fighting?' All I can tell them is that this is just another phase and this too shall pass. J&K Police doesn't need any certificate for patriotism.
We must continue doing the good work that we are doing within the ambit of law and nothing shall deter us. The common people whom we serve may be alienated from us for reasons more than one, but our good work shall certainly help us win their hearts someday."
Apart from Facebook, police also used Whatsapp to vent their increasing frustration. A top police official of the rank of Deputy Inspector General wrote in a Whatsapp group that, "Jammu and Kashmir Police doesn't discriminate on the basis of who's local and who's nonlocal. Neither do we enjoy beating up people. Force is used only for maintenance of law and order and to disperse unlawful assembly of people."