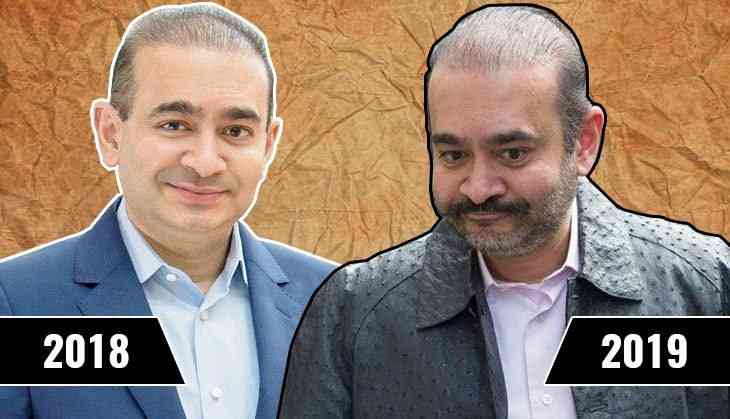 Nirav Modi has filed another bail plea in UK court. According to television reports Nirav Modi has claimed that he is battling depression and suicidal thoughts and should be released on bail. The diamond merchant is fighting his extradition from Britain to India in the nearly USD 2 billion Punjab National Bank (PNB) fraud and money laundering case.
Requests house arrest
Nirav Modi has requested for house arrest. He has claimed that this will help him get over the depression and other related ailments.
Ready to wear monitoring band
Nirav Modi has reportedly suggested that if granted bail, "he is willing to wear monitoring band so that his movements can be traced by law enforcement agencies". Authorities have been opposing his bail plea on the ground that he is "a big flight risk" and he should not be allowed bail at this junction.
Nirav Modi has remained behind bars in judicial custody since his arrest in March.
Read more:
Nirav Modi changes his appearance in London: Is he trying to disguise himself?