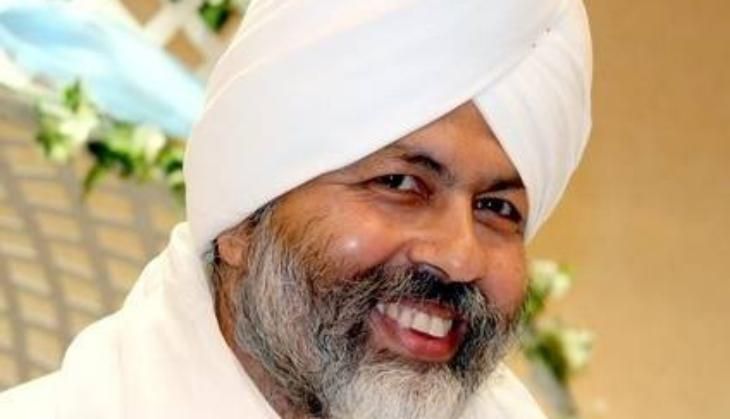 Spiritual leader and Nirankari sect head Baba Hardev Singh was killed in a car accident in Canada on 13 May.
He was the chief priest of the Sant Nirankari Mission. Baba Hardev Singh succeeded his father Satguru Sant Gurbachan Singh as the head of the mission, after he was assassinated assassination.
The sect head completed his education in Patiala and Delhi University and joined the Nirankari Sewa Dal in 1971 as a primary member.
Expressing his condolences, Prime Minister Narendra Modi said that Baba Hardev Singh's demise was tragic and "a great loss to the spiritual world. "My thoughts are with his countless followers in this sad time," the PM said.