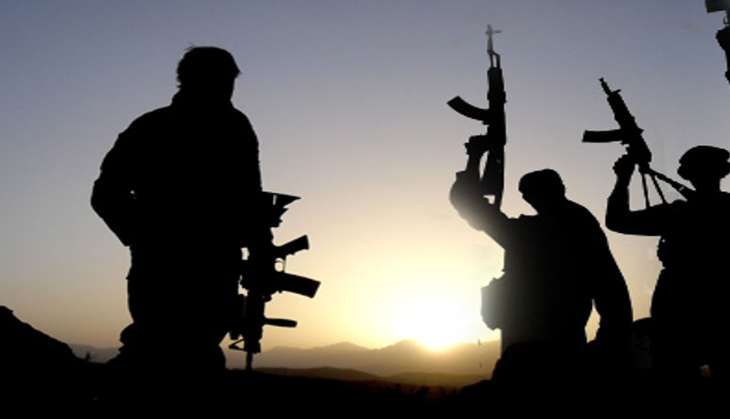 Four people among 11 detained in Hyderabad last month for suspected links to international terror group Islamic State may be cleared by the National Investigation Agency and released.
"We did not find any evidence against four boys - Abdul Qader Mohsin Mahmood, Mohammad Irfan, Mohammed Azhar and Mohammed Arbaz Ahmed. They knew the arrested accused, but we have come to the conclusion that they were not part of any terror conspiracy," said an NIA official, according to the Hindustan Times.
Five of the suspects, Mohammed Ibrahim Yazdani, Habeeb Mohammed, Yazdani's younger brother Ilyas, Abdulla Amoodi, and Muzaffar Hussain Rizwan were named in the NIA FIR, and were arrested on 29 June.
The other six were interrogated for two weeks, after which two, Mohammed Ataullah Rehman and Naimatullah Hussaini, were arrested on Tuesday and the other four will be released.
Ataullah, an English teacher, had allegedly radicalised the group and made them swear an oath of allegiance to IS chief Abu Bakr al-Baghdadi, while Naimatullah apparently helped fund the group, said an NIA official.
According to the official, the group planned to set off serial blasts in Hyderabad and incite communal violence. They apparently had small arms and enough explosive substances to make improvised bombs.