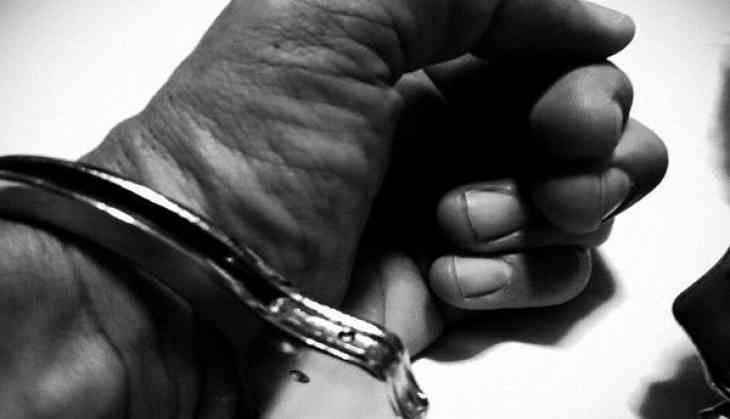 A Maoist, allegedly involved in the killing of a former Janata Dal (U) MLA, was arrested by the National Investigation Agency (NIA) from Chaibasa in West Singhbhum district, the police said.
Acting on an information, a NIA team arrested Sushil rpt Sushil Dangil alias Chris, a member of the surrendered leader Kundan Pahan squad of the outfit, yesterday, they said.
The Maoist is one of the seven accused involved in the gunning down of Ramesh Singh Munda, a JD(U) MLA from Tamar in Ranchi in 2008.
He was taken to Ranchi by the NIA team after he was produced before the local court.
Former Jharkhand minister Gopal Krishna Patar was arrested last year by the NIA for allegedly conniving with the Maoists to get his political rival Munda killed in 2008, they said.
Jharkhand Party candidate Patar defeated Jharkhand Mukti Morcha (JMM) chief Shibu Soren in the Tamar bypoll forcing him to step down as chief minister in 2009.
(PTI)