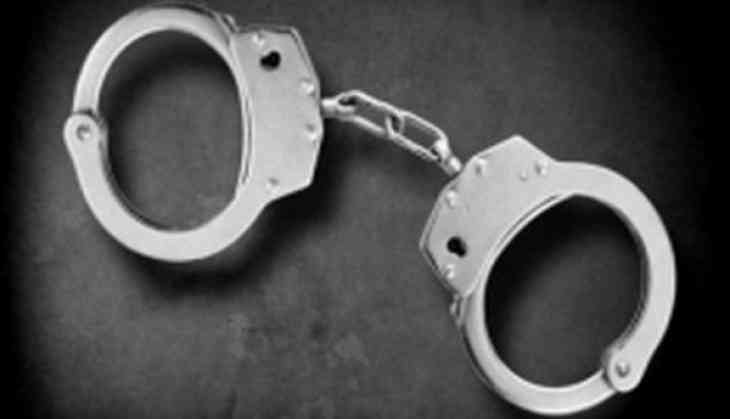 NH 74 scam: Revenue clerk arrested for misplacing seven files (ANI)
A revenue clerk who helped in misplacing seven files in the NH 74 scam has been arrested.

The Uttarakhand Government yesterday ordered the suspension of another Provincial Civil Services (PCS) officer in connection with the Rs. 270 crore compensation scam in NH 74.

The government ordered the suspension of the PCS officer posted at Bajpur on the basis of the inquiry report sent to it on behalf of Commissioner D. Senthil Pandian.

Earlier this month, newly-elected Uttarakhand Chief Minister Trivendra Singh Rawat wrote to the Centre demanding a Central Bureau of Investigation (CBI) probe in the NH-74 scam.

The Chief Minister also suspended six Sub-Divisional Magistrate (SDM)-level officials with immediate effect.

Irregularities worth Rs. 240 crore were detected in the acquisition of farmland for the purpose of the proposed NH-74 between 2011-2016.

As per reports, most of the land in question is located in Jaspur, Kashipur, Bajpur and Sitarganj areas.
-ANI