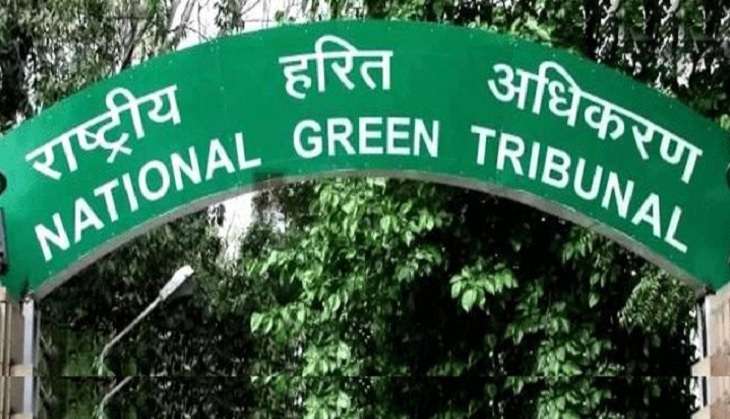 The National Green Tribunal (NGT) today banned the sale and use of glass coated thread in the entire country, including Chinese Manjha.
The Manjha Association will submit a report to the Central Pollution Control Board (CPCB) and the CPCB will file the report before the NGT.
The Manjha Association said that Nylon Manjha is bio degradable but the NGT observed that this ban is an interim order and directed the affected parties to forward their grievances to CPCB.
The court further observed that as the festive season is nearing, the ban is necessary.
The court added that the above said order is an interim one and the court will pronounce its final order after hearing all the parties including affected parties.
The next hearing is schedule on 1 January, 2017.
The Supreme Court had earlier asked petitioners in a PIL which sought countrywide ban of nylon, synthetic or glass-coated strings called the Chinese manjha used for flying kites as it resulted in more than 50 deaths in the last two years, to approach the NGT with their plea.
Also admitting a petition filed by People for the Ethical Treatment of Animals (PETA) India, the NGT issued a notice to the Centre seeking response to petitioner's plea for a nationwide ban on manjha.
--ANI