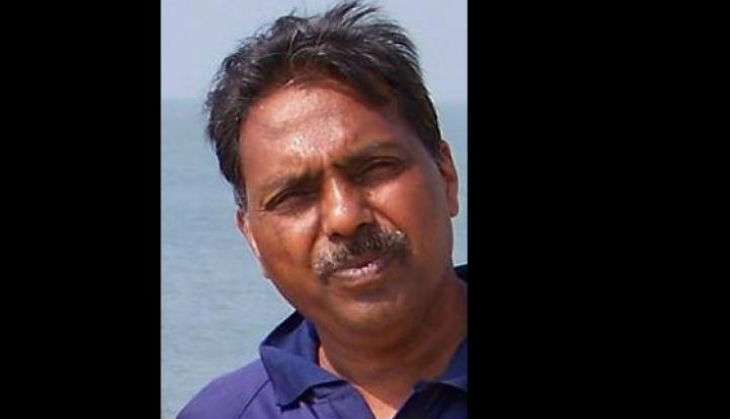 New rules of conduct proposed by the Centre on Tuesday make it clear that government officials will not be allowed to criticise the government or government policies on social media, whether in words or via images.
The Centre made this proposal just a few weeks after IAS officer Ajay Gangwar praised India's first Prime Minister Jawaharhal Nehru, often vilified by the BJP, on Facebook, and 'liked' a Facebook post that criticised Prime Minister Narendra Modi, says the Hindustan Times.
The code of conduct as it currently stands has always barred government officials from criticising government policies in print and on TV or radio, but social media was not covered in the rules. The Centre's proposal will now close the gap.
The draft rule, which has been sent to state governments for their opinions, says: "The member of service shall also not make any such statement on television, social media or any other communication application."
The changes will apply only to the conduct rules for the three All India Services at this time.