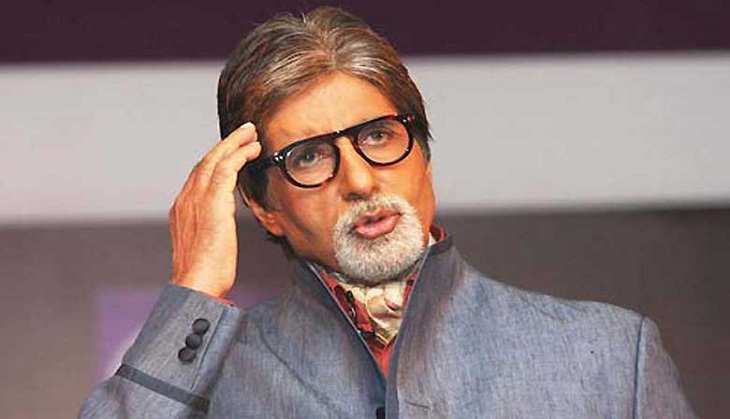 Documents have been unearthed that contradict actor Amitabh Bachchan's denial of any knowledge of four offshore companies of which he was named as a director.
Bachchan, named in a list of Indians with possibly illegal offshore companies after records of Panama-based law firm Mossack Fonseca were leaked, had denied having anything to do with those companies, claiming that his named had possibly been misused. But the new documents show that he, as director of two of these companies, had participated in their board meetings "by telephone conference."
The companies were all in the shipping trade and had been set up between 1993 and 1997, according to The Indian Express.
The board meetings were held on 12 December 1994, in relation to a $1.75 million loan from a Jeddah-based investment company, at "38/39, The Esplanade, St Helier, Jersey, Channel Islands, JE4 8SD."  
According to Mossack Fonseca records, Bachchan's name was also on the list of directors and office bearers on the Certificate of Incumbency issued by both companies, Tramp Shipping Limited (Bahamas) and Sea Bulk Shipping Company Ltd (British Virgin Islands).
In response to these fresh revelations, Bachchan's publicist emailed a statement that said: "On the Panama disclosures, I wish to state that queries continue to be sent to me by the media. I would humbly request them to kindly direct these to the GOI (Government of India) where I, as a law abiding citizen have already sent, and shall continue to send, my responses. I stand by my earlier statement on the 'misuse of my name' in the matter and in any event the press reports do not disclose any illegal act committed by me."
The Mossack Fonseca records show that Umesh Sahai of Jersey-based corporate service provider City Management Ltd (now Minerva Trust), one of the founder directors of the four shipping companies, had appointed Bachchan as director and managing director in 1993. Sahai had also signed the board resolutions that recorded Bachchan's participation in the 12 December 1994 meetings.