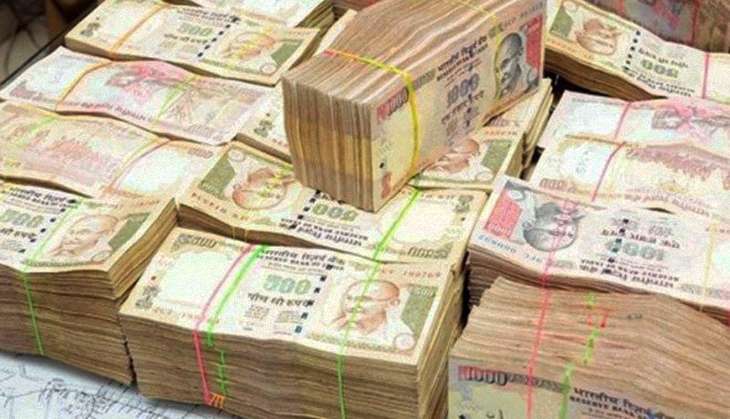 The Central government is all set to implement a new ordinance, whereby possession of banned Rs 500 and 1000 currency notes will amount to criminal liability, reported NDTV.
According to an NDTV report, the proposed law lays down penal provisions for those who are caught possessing, transferring or receiving an amount of over Rs 10,000 in banned currency notes. A maximum number of 10 old notes would be exempt from this ordinance.
The ordinance has to be issued before 30 December, reported NDTV.
As penalty, a fine of a minimum of Rs 50,000 or five times the amount found in possession will have to be paid, whichever is higher.
Recommendations of the Central Board of Directors of the Reserve Bank of India have been taken into account in framing the ordinance. After the 30 December deadline, banned currency notes will have to be directly deposited to the RBI.