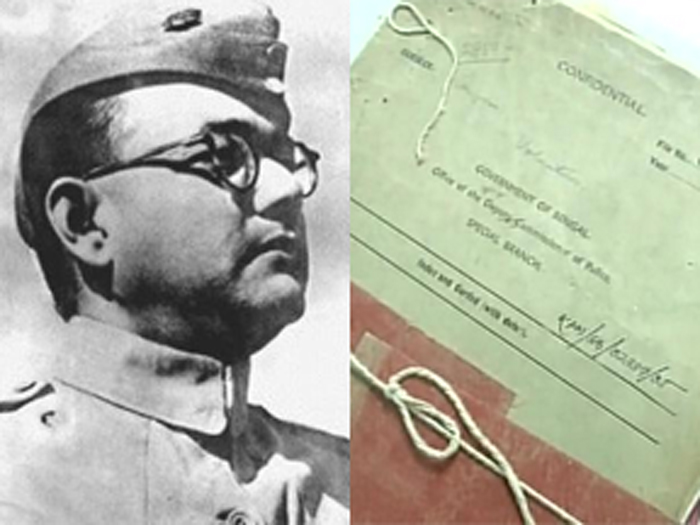 Prime Minister Narendra Modi on Saturday paid rich tributes to Netaji Subhas Chandra Bose on his birth anniversary, saying generations of Indians remember him for his bravery and patriotism.
Modi chose this day to declassify 100 secret files relating to Netaji with a view of throwing some light on his mysterious disappearance.
01
Netaji Papers revealed: Government of India has been paying 1 million yen to Renkoji temple every year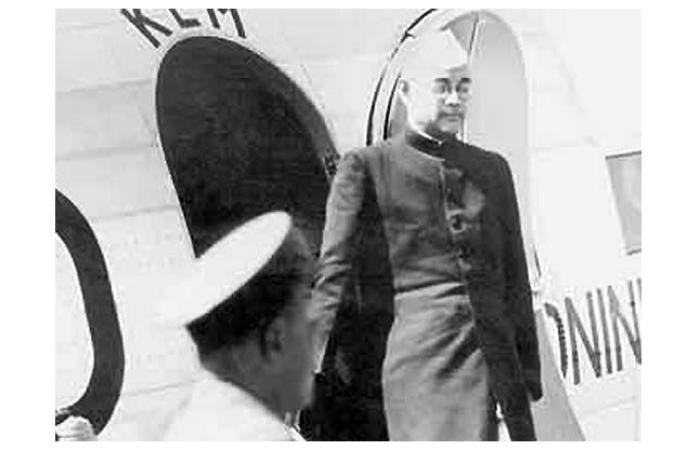 There is a letter from Subhas Bose's daughter Anita Pfaff on 10 December 2006 to Ejiro Noda, former Japan ambassador to India claiming that Narsimha Rao and Pranab Mukherjee were in communication with Japan government in 1995-96 for official transfer of Bose's remains to India.
02
What happened to the money deposited in the Azad Hind Bank?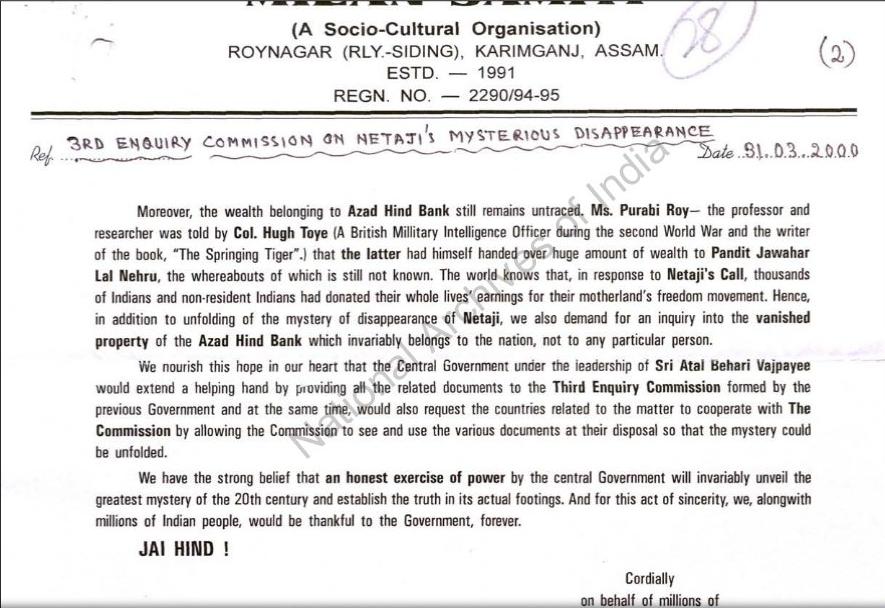 One file deals with communication seeking clarity on Netaji's death and the government of India's willingness to push the investigation further.
03
Why was India skeptical about shifting Subhas Chandra Bose's ashes from Japan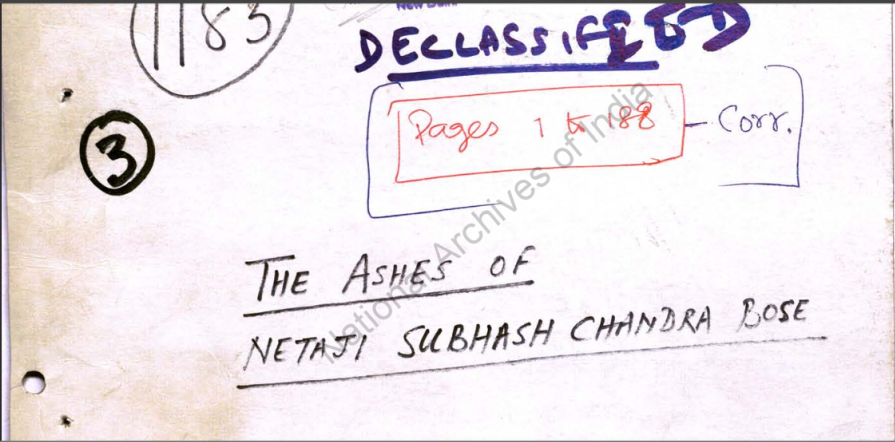 This document from the Ministry of External Affairs, titled Ashes of Netaji Subhas Bose, the true events behind the death of the enigmatic freedom fighter have been revealed.
04
Did Asiatic Society of Calcutta find proof of Netaji hiding in Russia in 1951?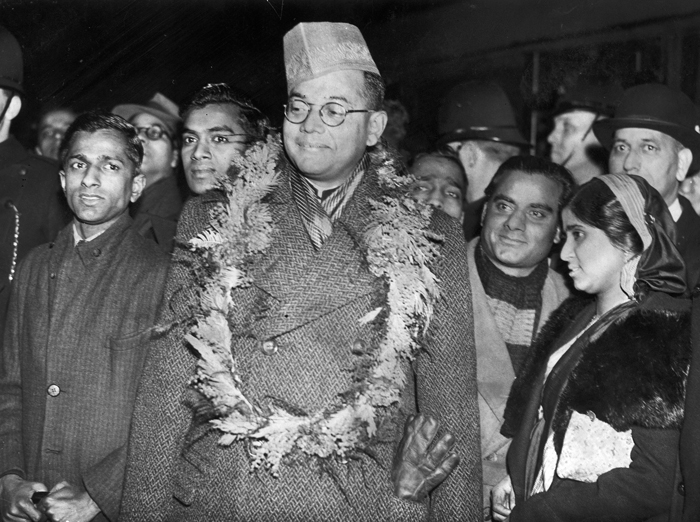 In a letter addressed (dated 14 February 1996) to then NDA MP Nitish Kumar, Prof Samar Guha, a close associate of Netaji, said that it was regretful that the details of Netaji's life was hushed up.
The document wrote to Nitish Kumar about the Asiatic Society of Calcutta - founded by Sir William Jones on 15 January 1784 to enhance and further the cause of Oriental research - which had reportedly found vital clues about the disappearance of Netaji.
05
Netaji papers revealed: Was Subhas Chandra Bose a British spy?
A Russian journal, 'Asia and Africa' published investigative stories claiming that Netaji was actually a British agent.
The journal claimed to be in possession of secret KGB reports that substantiated this claim and went on to say that one of Netaji's close aides was working with intelligence services of several countries at once.