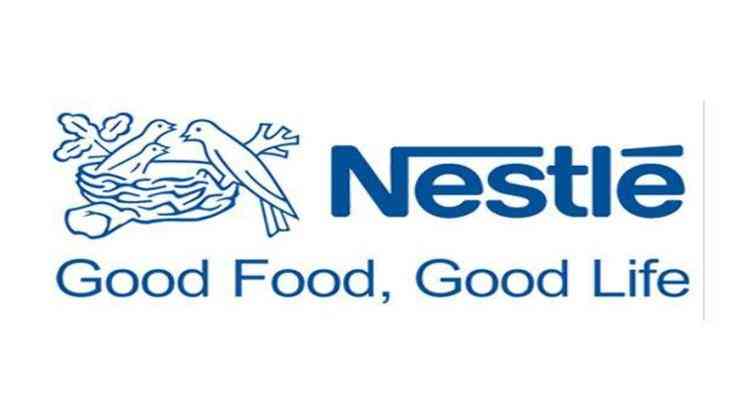 Nestle India, the Ministry of Food Processing Industries and the National Association of Street Vendors of India (NASVI) on 20 December collaborated to raise awareness on food safety practices and hygiene in the national capital.
As a part of implementation of 'Swachhta Action Plan', for the year 2017-18, the Ministry of Food Processing Industries jointly with Nestle India and NASVI will organise training for 500 street food vendors in New Delhi to generate awareness on food quality and safety.
Recognising the challenge of lack of knowledge and skills in business, limited training opportunities and restricted mobility, the ministry has launched 'Project Serve Safe Food' to train street food vendors on health, hygiene, safe food handling, waste disposal and entrepreneurship.
The programme has been rolled out in a phased manner by Nestle India with the first leg being launched in Goa in November 2016 followed by Rajasthan, Uttar Pradesh and Kerala conducting training programmes for over 4000 street food vendors.
The training programme was chaired by Joint Secretary of Ministry of Food Processing Industries, Parag Gupta.
Speaking on the occasion, Gupta said, "It is imperative that street food vendors get proper knowledge of food hygiene practices. There is a tremendous scope to uplift the overall quality of street food available, which will help them improve livelihood opportunities and at the same time increase consumer confidence. The endeavor of Nestle India and NASVI in organizing such events is commendable and I hope it benefits more and more people in the coming days".
Chairman and Managing Director of Nestle India Suresh Narayanan said, "Quality and safety are the key pillars of Nestle India and we want to build and share knowledge through collaborative partnerships to help improve food safety in the country. We are working together with NASVI to raise awareness and education on food safety practices and hygiene among street food vendors".
He added that street food vending is a source of livelihood for a significant number of urban poor in the country and through this training, they want to enable street food vendors to enhance livelihood opportunities alongside ensuring safe and hygienic food.
-ANI