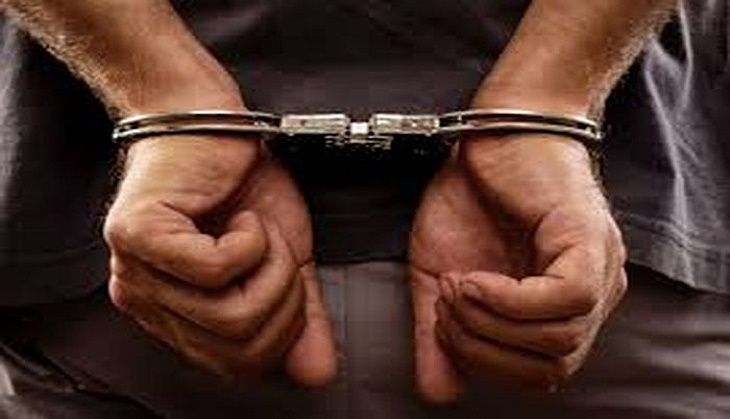 The Narcotics Control Bureau (NCB), on 5 October, arrested a serving wing commander of the Indian Air Force in a drug racket case.
Wing Commander G Rajasekhar Reddy was arrested by the Nanded police on Monday on basis of information shared by NCB when he was trying to escape to Goa. The drugs were allegedly trafficked mainly to countries like Malaysia, Thailand and Indonesia.
According to a report in Deccan Chronicle, "Based on the information provided by the arrested persons, Rajasekhara Reddy was arrested when he was trying to flee in his car. He is from Andhra Pradesh and is suspected to be funding the manufacture of the drug," said an NCB official.
According to a report in TOI, he was the mastermind of a drugs ring busted in Hyderabad and Bengaluru in which a scientist, Venkat Rama Rao, and his wife were arrested with 231 kg of amphetamine worth Rs 231 crore.
Also Read: Bengaluru scientist held in Hyderabad for cooking Amphetamine worth Rs 45cr
Following the arrest, other officials are also under surveillance for manufacture and supply of psycho-stimulant drugs.