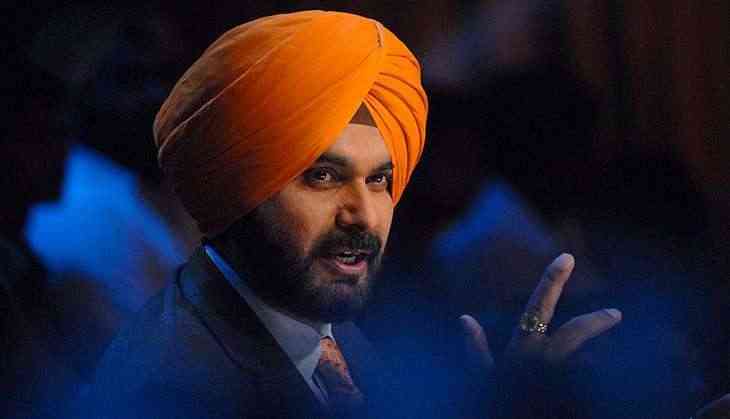 Navjot Singh Sidhu, who took charge as the Punjab Tourism, Culture and Local Bodies Minister today hinted that he would also continue appearing on The Kapil Sharma Show and won't leave television.
Sidhu was asked by reporters if his role in government would mean end to his association with television he responded in negative and said that he will balance things out.
According to reports, Navjot Singh Sidhu replied to the question saying, "If people don't have a problem, why do you worry? If I do TV, I will leave at 3 from here and will return from Mumbai to Punjab before anyone wakes up. Though it will be difficult, I will balance things out."
Sidhu is associated with comedian Kapil Sharma on his comedy show The Kapil Sharma Show which is among the television show with highest TRPs.
He was a BJP MP but quit the party last year and formed his own party. But, he again changed his mind and loyalty to join Congress and get included in Captain Amarinder Singh's team.